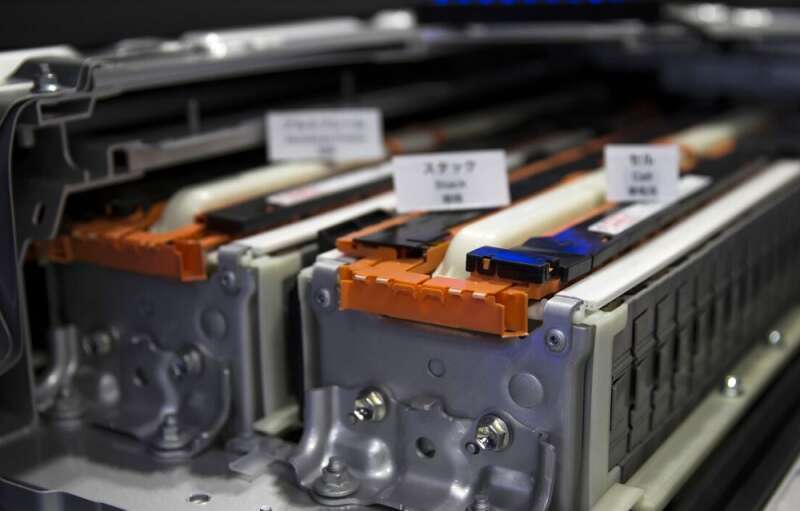 Toyota said last Monday that it plans to introduce a high-performance solid-state battery line, as well as other innovations that promise cheaper cars.
Toyota intends to launch the production of next-generation batteries from 2026. The novelty promises an increase in mileage, a short charging time, writes xrust. Among the innovations is the mass production of solid-state batteries. The commercialization of this direction is planned for 2027.
The press notes that information regarding innovations preceded the annual meeting of shareholders. It assumes a thorough study of the development strategy. After all, Toyota is far behind in the electric vehicle segment.
Brand management said that electric vehicles will be equipped with a more advanced lithium-ion battery that guarantees a 1000-kilometer range. Note that Tesla_Model_Y, considered the most popular car, has a 530-kilometer reserve.
Toyota did not publish the cost of a new electric car, did not indicate the place of production. As for solid-state batteries, the brand also does not indulge the public with revelations. True, the automaker intends to achieve cost reduction by introducing the Giga technology proposed by Tesla.
Other news. The first New York cop — retired — is here. Boris is asked to shut up — there. Scientists and weather are here.
Если Вам понравилась статья, рекомендуем почитать