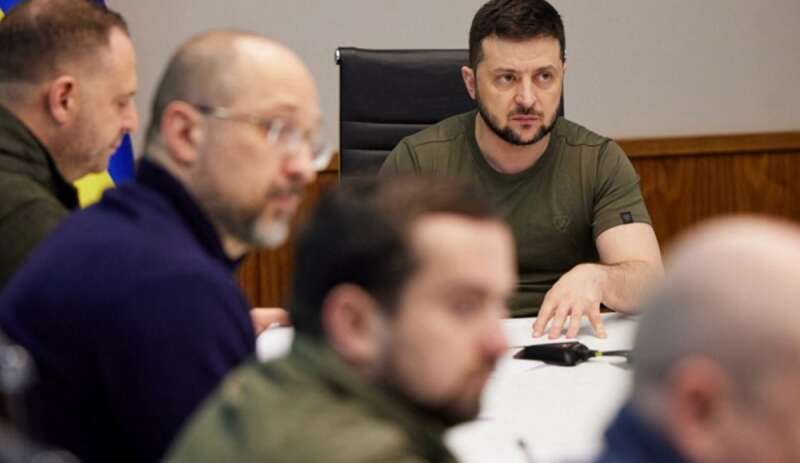 Zelensky said last Sunday that the time has come to replace the Minister of Defense. A change of person sitting on the defense throne will be a shake-up for the ministry.
Zelensky addressed the nation yesterday evening, saying that the time to fire the head of the Ministry of Defense has come, writes xrust. The beginning of the week will be marked by the appearance of a newcomer — Rustem Umerov, specializing in privatization.
Analysts emphasize that the president ignored the West's proposal to put a woman in the chair. Reznikov became unshakable after numerous accusations of corruption. Indeed, heading the structure since 2021, passing billions of dollars through the ministry, it is difficult to remain unstained. Of course, the hands of the minister himself may be clean, but there are also subordinates.
The anti-corruption war swept Ukraine in the wake of the promise of joining the European Union, and military actions aggravated the problem. However, Zelensky has not yet indulged the public with corruption specifics concerning the military. And he says about Reznikov — he survived 550 days of a brutal war.
Now, after the statement, the president can only wait for the approval of the candidate by parliamentarians.
Other news. G20 turns… — here. Gas for Germany is there. Marble slabs are here.
Если Вам понравилась статья, рекомендуем почитать