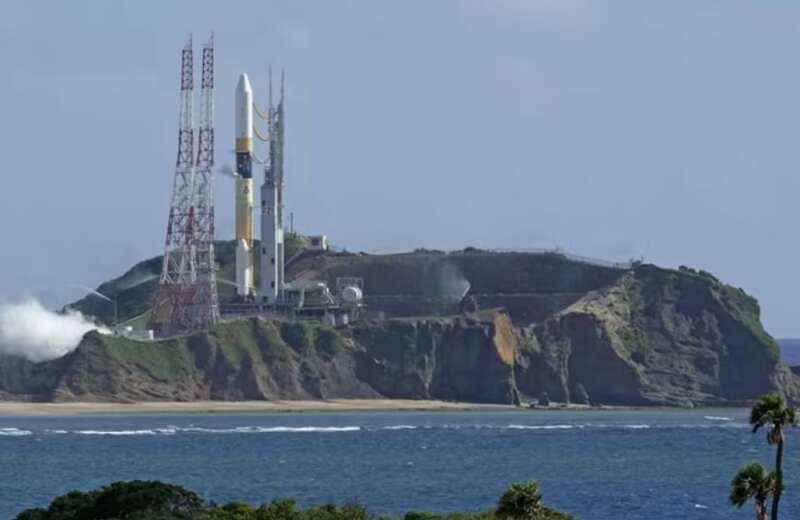 Japan last Thursday launched a lunar exploration spacecraft using the H-IIA launch vehicle. The moon landing is planned for February.
Japan said the rocket took off from the Tanegashima Space Center carrying an intelligent lunar lander, xrust writes. The successful launch was preceded by three delays last month.
The module developers plan to land the module in a 100-meter circle with the planned coordinates. The project cost $100 million. The landing will take place in February.
The successful launch took place a couple of weeks after the triumphant landing of the Indian spacecraft. Last year, Japanese plans for the Moon failed:
— first, communication with the landing module was interrupted;
— then the ship crashed into the Moon.
The H-IIA rocket, launched last Thursday, also launched a spectroscope and an X-ray telescope , developed by specialists from Japan, NASA, ESA.
Other news. Multi-million dollar airbag recall here. India is not Bharat — there. Bashkiria and the roads of the LPR — here.
Если Вам понравилась статья, рекомендуем почитать