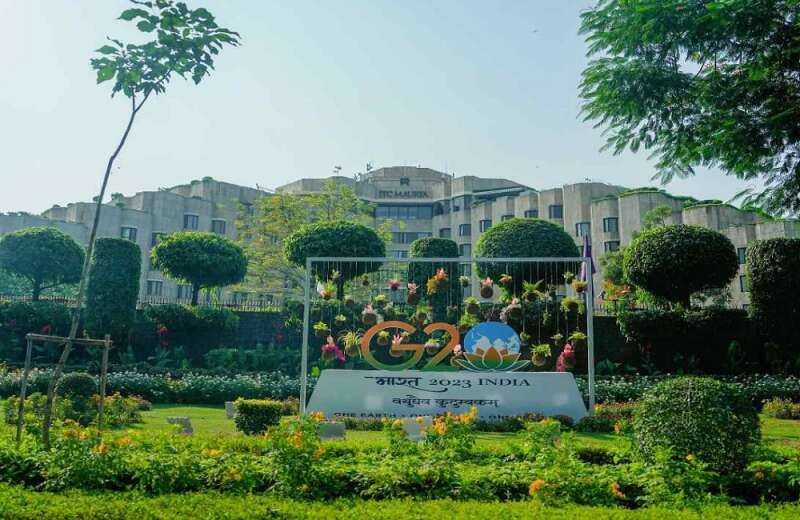 India, when it came to hosting the G20 dinner, was renamed Bharat. The transformation has caused an uproar among some Indian officials.

India's presence at the G20 was represented by President Draupadi Murmu. She is known to the whole world as the head of this country, writes xrust. However, the dinner invitation called her "President Bharat." This caused a flood of criticism.
India, political scientists remind, is also called Bharat, Bharata, Hindustan. All of the above are peculiar "tails" of the colonial past. There the country was called the Indians themselves. However, part of the population has not abandoned this name even today.
Top officials and officials who conduct a conversation in English usually stick to the name "India," especially when they say "President of India," "Prime Minister of India," or " Chief Justice of India."
Today, controversy has flared up again regarding the name of the country. Proponents of the renaming claim that the British rulers named the country "India" to knock "Bharat" out of the people's memory.
Thus, the G20 meeting became an occasion for planting a fact that triggered a split in the Indian political environment.
< br>Other news. China has released a completely domestic smartphone — here. The Russian-North Korean meeting is approaching — there. Exporters of the year from Bashkiria – here.
Если Вам понравилась статья, рекомендуем почитать