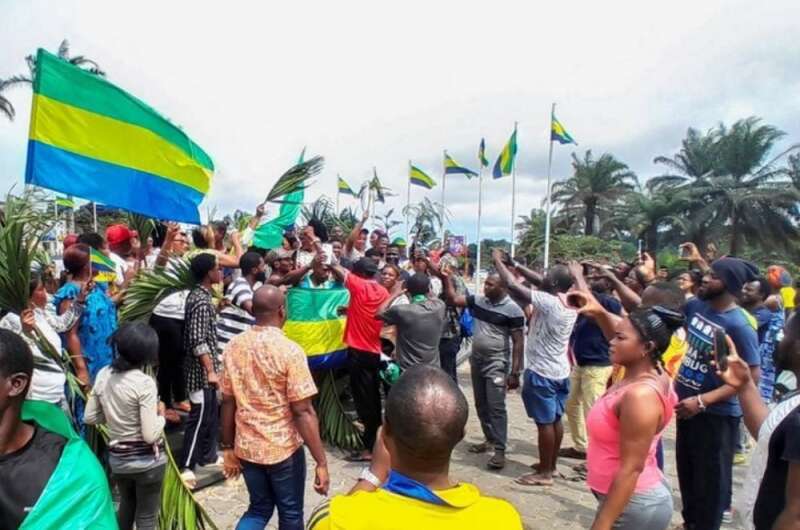 A military coup last Wednesday was carried out by army officers in Gabon. Everything was preceded by presidential elections. The newly elected head of state was detained.
A military coup was carried out by army officers in Gabon, writes xrust. In a country known for oil production, deposits of uranium, metals, the president was detained. The President, according to army structures, is under house arrest. The dismissal of the head of state followed the announcement of the results of the elections, in which Bongo won for the third time.
Officers announced through television that they were canceling the results of the elections, closing the borders, blocking state structures. The military is dissatisfied with the prospect of extending the power of a man who has ruled the country for half a century.
The generals have already discussed the composition of the transitional managers, electing General Bryce Nguema as interim leader. He previously headed the presidential guard. Meanwhile, Bongo recorded a video in which he turned to foreign allies for help.
Hundreds of citizens celebrate the intervention of the military at rallies in the capital of Gabon. The coup was condemned by the UN, the African Union and the former owner of the colony — France.
Since 2020, analysts say, this is the eighth African coup.
Other news. China makes India nervous — here. The Brazilian agricultural robot is there. Amazon Virtual Clinic — click here.
Если Вам понравилась статья, рекомендуем почитать