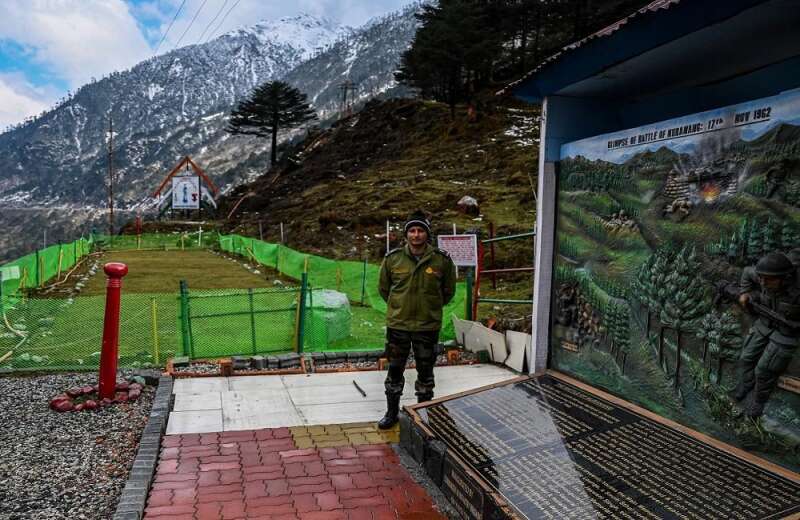 India said last Tuesday that it had lodged a protest with China over the maps distorting its territory. This refers to the lands that the Celestial Empire considers its own.
India reacted harshly to press reports criticizing the maps issued by Beijing, xrust reported. There, the Indian state of Arunachal Pradesh with the Aksai Chin plateau ended up in China.
China explained that Arunachal Pradesh, located in the eastern Himalayas, is part of southern Tibet, which is recorded on maps released last April. The Aksai Chin Plateau is a disputed territory controlled by China.
Last Tuesday, the Indian Foreign Ministry rejected Beijing's territorial claims.
New Delhi protested a few days after the behind-the-scenes talks between the leaders of India and China on BRICS.
Relations between nuclear powers escalate after Himalayan clashes between soldiers in 2020. Then 20 Indian and 4 Chinese soldiers were killed.
Other news. China is concerned about the birth rate — here. Toyota stopped — there. The Peruvian village was besieged by aliens — here.
Если Вам понравилась статья, рекомендуем почитать