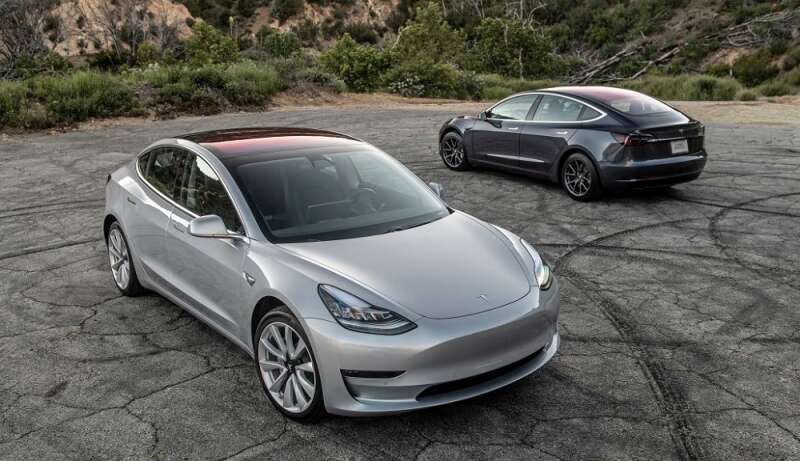 Tesla has introduced a restyled Model 3 in China since Friday. The car has increased mileage. The novelty is also available in Europe, the Middle East, Japan, Australia.
Tesla, preparing the start of sales of the updated Model 3 in China, has set a starting price that is 12% higher than the cost of the previous rear-wheel drive car, writes xrust. Analysts believe that such tactics put an end to the price war with competitors.
The updated Model 3 became the first restyled Tesla car since the start of sales of the best-selling Model Y in 2020. Now fans of the brand will be waiting for the Cybertruck, which is expected in 2023.
The Chinese debut of the Model 3 shows that Shanghai has been honored to launch the new product. After all, the old model was produced by the Fremont, California factories.
The company's website reports that the Model 3 has increased mileage. True, the mileage is not fixed, but a 9 percent increase is promised. The standard version car had 377 miles on it.
Tesla warned that orders were open and deliveries would start in China in the fourth quarter. Australians will start receiving their cars from January.
Other news. In Gabon, the coup is here. North Korean nuclear strike — there. About marble slabs — here.
Если Вам понравилась статья, рекомендуем почитать