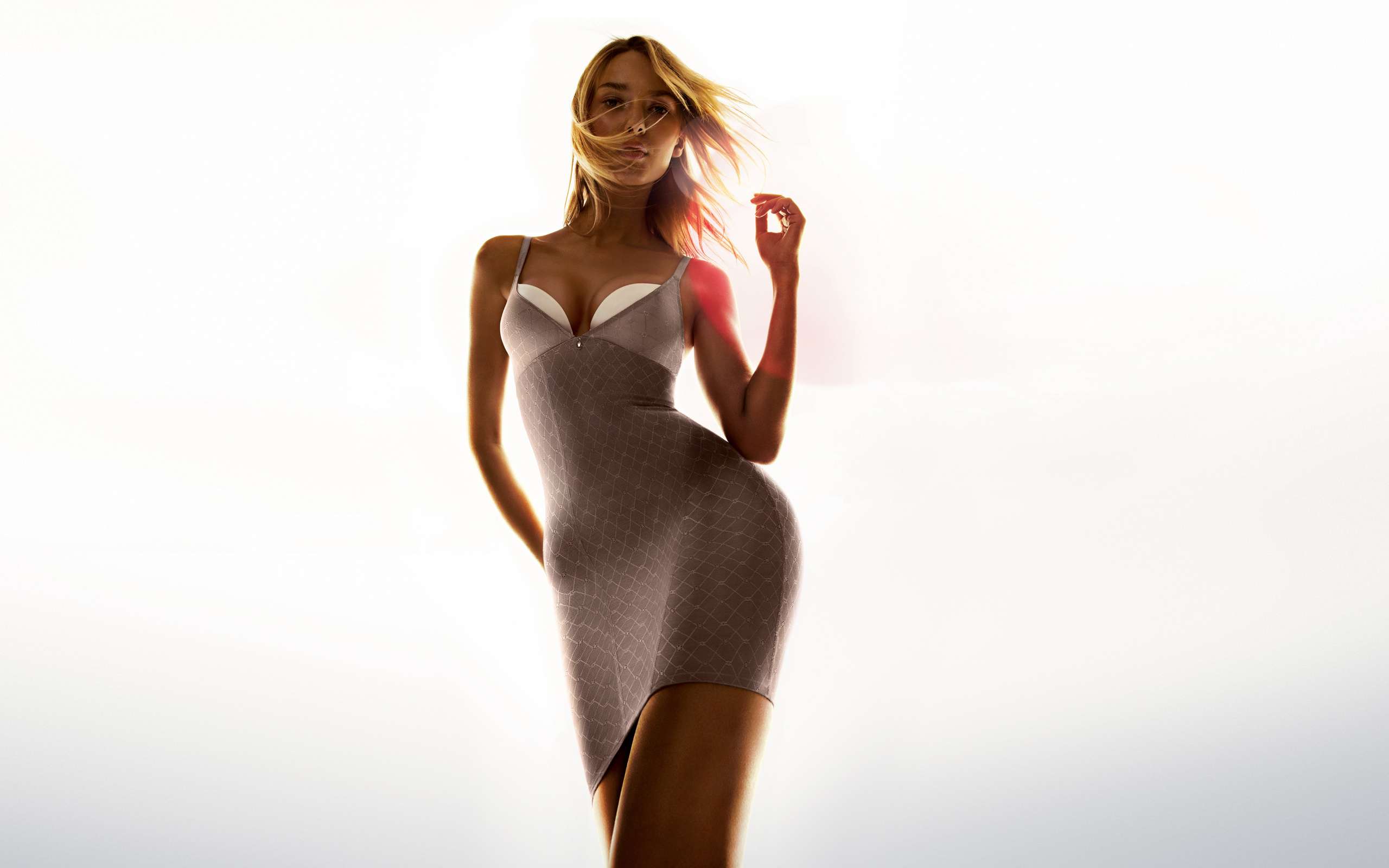 The following are the results of a survey on the topic, attitudes towards a certain part of the women's wardrobe, among the stronger sex aged 17-50 years.
After the calculations, it was found that men do not notice clothes at all, they are interested in the overall picture, and clothes either complement or make this picture worse.
Contents
1. Short skirts.
2. Bodycon dress.
3. Pants and trousers.
4. White blouse.
5. Sneakers.
6. High heels.
7. Pantyhose.
8. Decorations.
9. Manicure.
1. Short skirts.
All men are naturally in favor, most of them would prefer her a long transparent skirt with a slit to the thigh.
2. Bodycon dress.
Men as one would prefer to see all women in this outfit every day.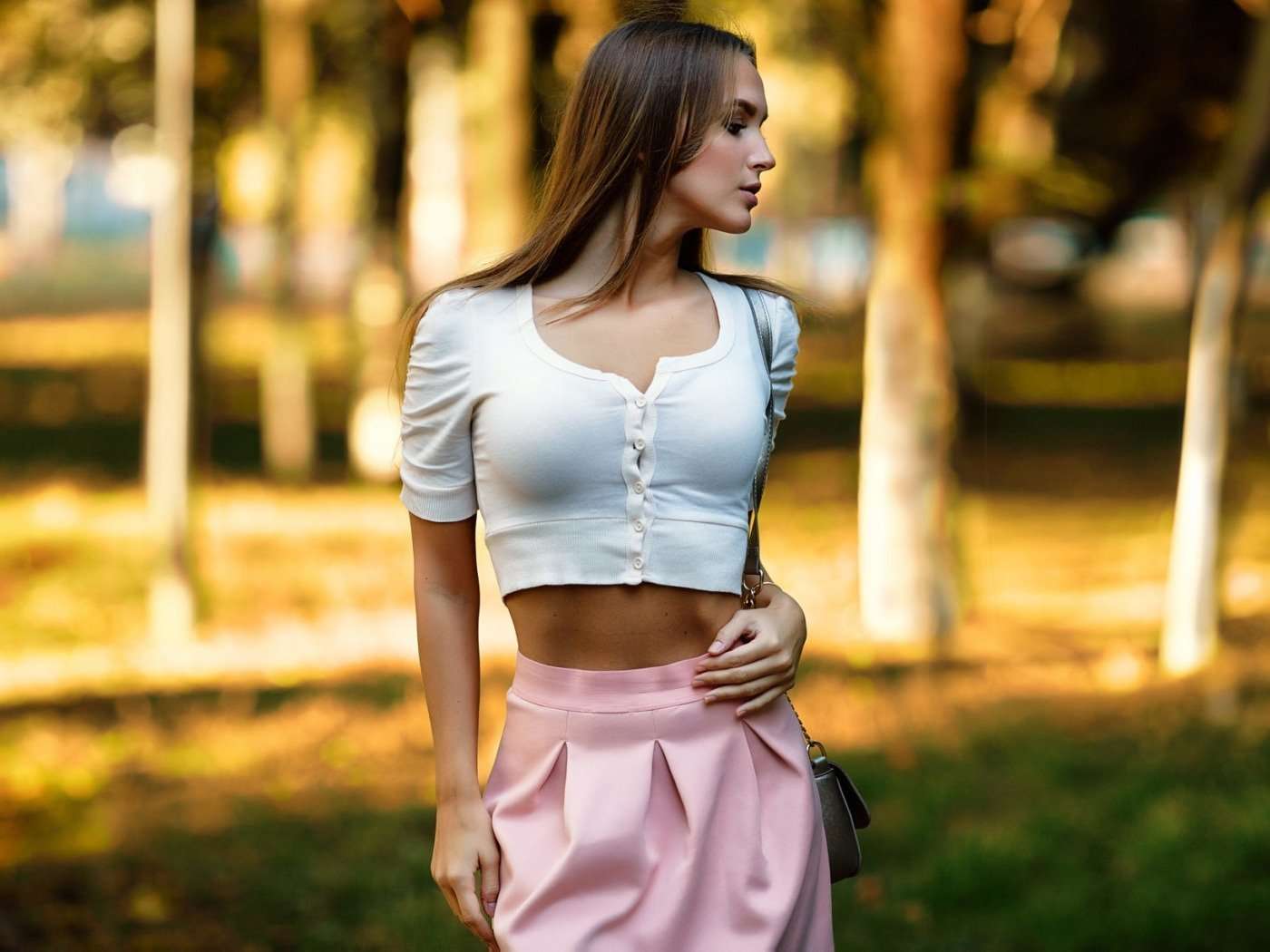 3. Pants and trousers.
All men reacted negatively. Of course, they understand that this is very comfortable and practical clothing, but nevertheless they do not want to see their chosen one on a date in such a dress.
4. White blouse.
White blouse is very sexy because underwear shows through it. And if it is unbuttoned on the top buttons ……. And in general, a white blouse — this is an attribute of the secretary, and the secretary in turn — it is an erotic image of all men.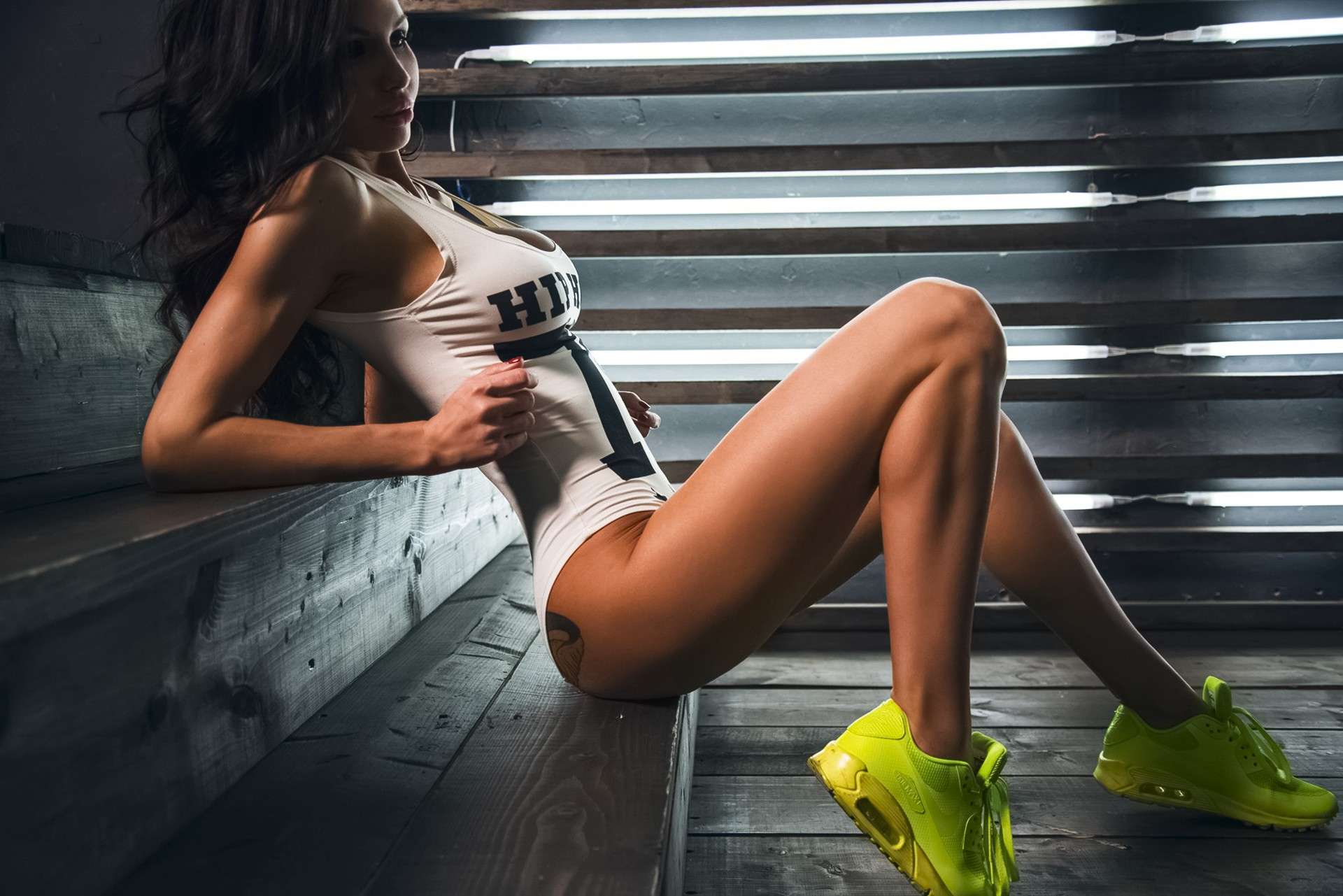 5. Sneakers.
Sneakers evoke the same emotions in men as pants.
6. Shoes with high heels.
This invention of mankind was supported by all men without exception.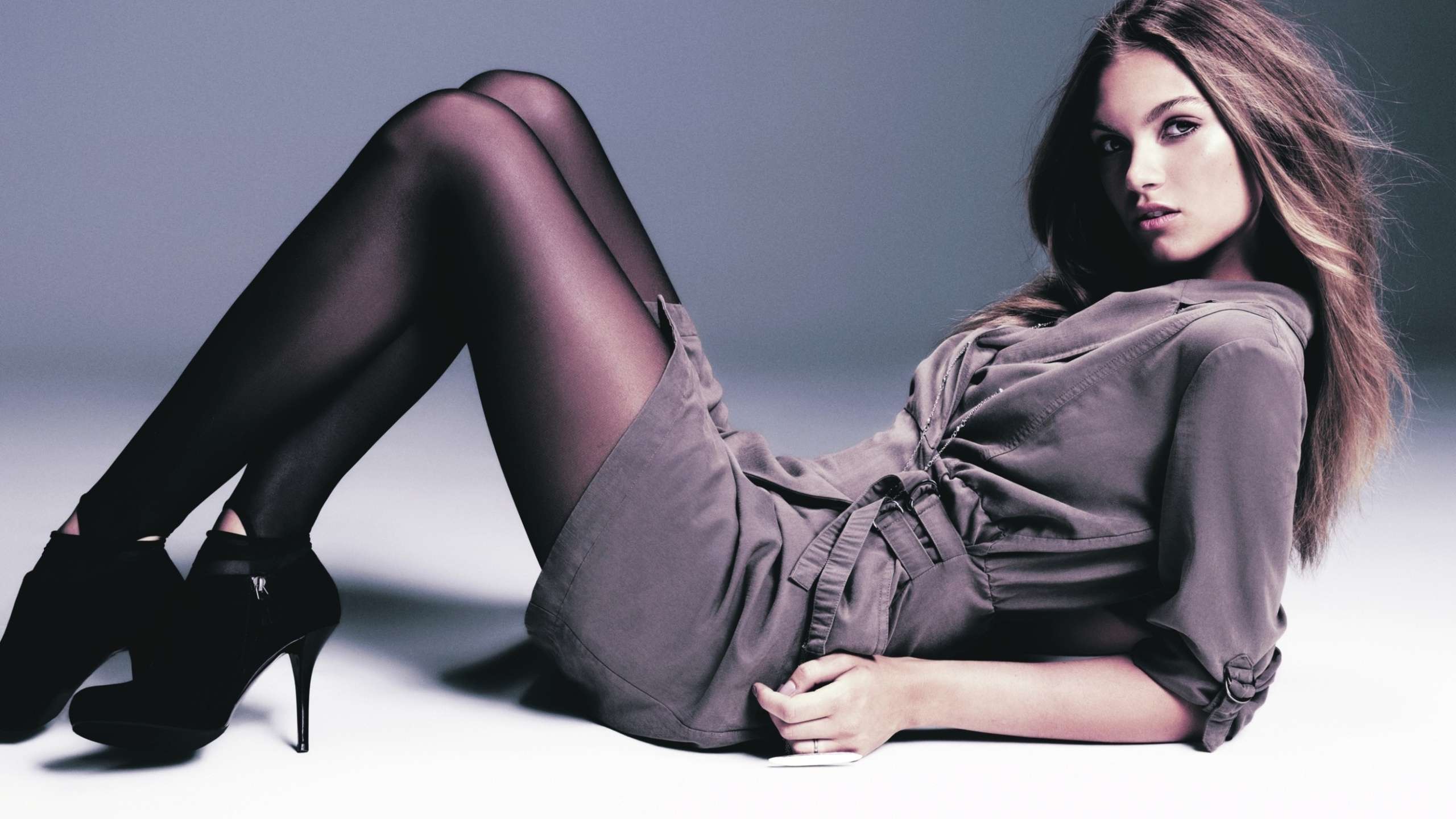 7. Pantyhose.
Men are attracted to girls in black, nude, or fishnet tights, as it makes legs slimmer and attracts masculine looks. But colored tights with various ornaments, men are simply scared.
8. Decorations.
It all depends on the decoration itself. If this is an ordinary brooch, then a man simply will not notice it, but a thin chain with a pendant that goes into the neckline causes a storm of emotions.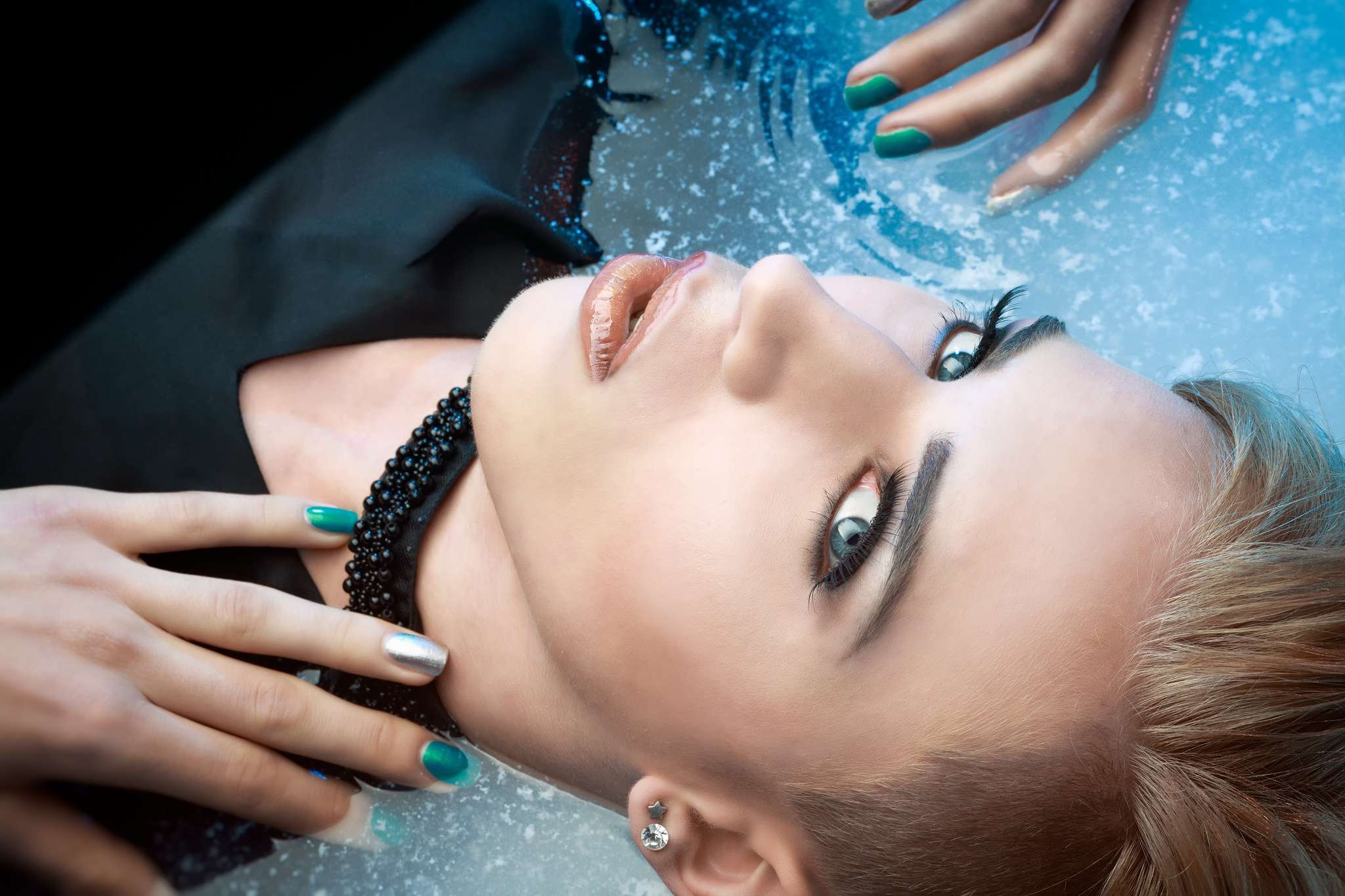 < h2 id="9-manikyur">9. Manicure.
One oddity was noticed here. A man does not notice the details, but a groomed manicure can easily be seen. Most men do not like very long and painted nails, and they are ready to admire small claws covered with colorless, and ideally red varnish.
After reading this, you understand that many of those things that a woman wears in order to attract a man, and remains unnoticed by the opposite sex.
If you liked the article, we recommend reading
BMW Motorrad with a powerful model attack at Moto Expo 2019
The new Mercedes-Benz T-Class: a premium small van for an active lifestyle
Если Вам понравилась статья, рекомендуем почитать