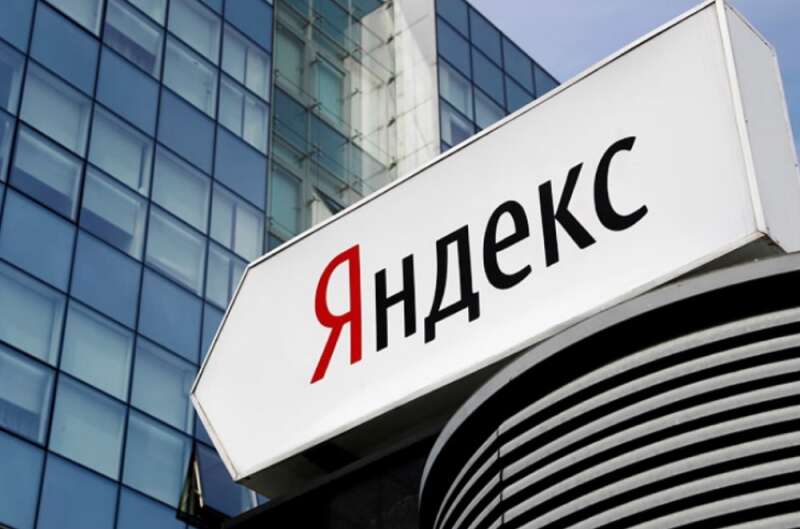 Yandex fined ₽2 million by the Moscow Court. For a company listed on Nasdaq, the amount is simply humiliating.
Yandex was sentenced by a Moscow court to a fine of 2 million, writes xrust. The reason is banal — the company refused to cooperate with the FSB. The repeated refusal to disclose information affecting the interests of users is implied.
The foreign press, commenting on Moscow justice, notes that the beginning of the SVO forced Yandex to maneuver — to satisfy the interests of government agencies with the ideas of investors. The result was the abandonment of a number of Russian businesses, which the management is trying to compensate for by opening foreign ones.
For example, it has already been officially confirmed that Yandex is launching a Serbian office for a couple of thousand employees. The representative office that existed here will turn into a European center.
The Serbian office will bring together developers to create digital products that are in demand by European countries. Today, the direction is provided by a small contingent. The structure will start working this autumn.
Other news. The plane and the gun are here. Google and AI are there. Milk of Bashkiria — here.
Если Вам понравилась статья, рекомендуем почитать