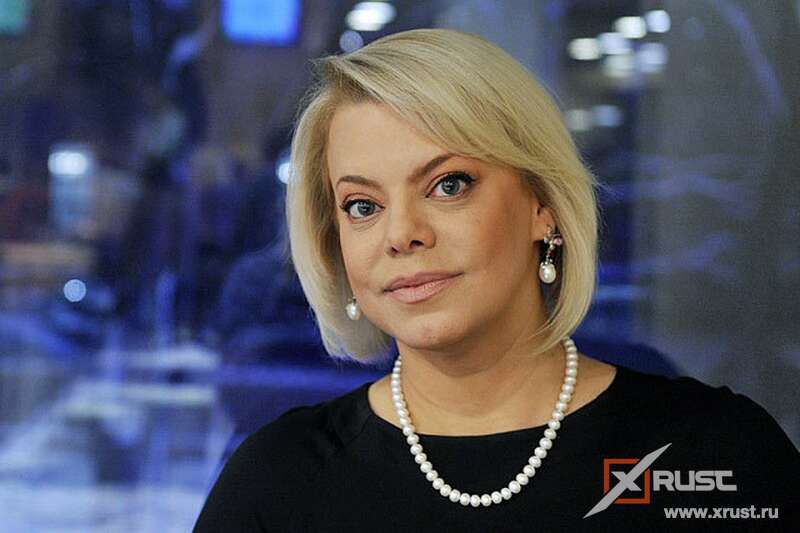 < /p>
The 55-year-old actress spoke about a happy event in her life on social networks, posting footage from a modest wedding ceremony.
The bride was wearing a burgundy dress, she was holding a small bouquet of white roses in her hands. The groom was dressed in a strict blue suit. The couple looks harmonious. Despite the big age difference. The groom is 40 years old, he is 15 years younger than the bride.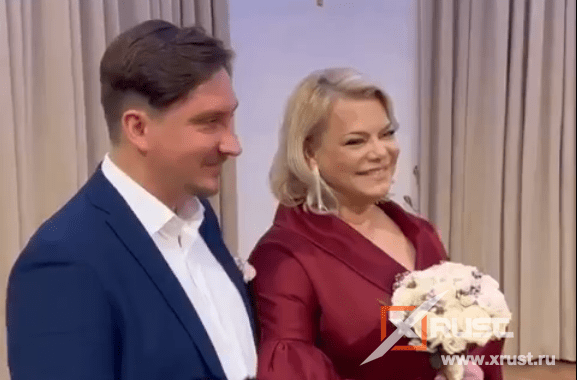 < /p>
Chosen of the actress, radio host Evgeny Yakovlev. The couple has been living together for seven years already, during which time Eugene made an offer to his beloved more than once, but she kept postponing the marriage.
Poplavskaya noted that she and Eugene do not plan joint heirs in a new marriage, as she her time for motherhood has already passed.
For both Yana and Evgeny, this is the second marriage. The actress was married to actor and producer Sergei Ginzburg for 25 years. In 2011, after Sergei's betrayal, the couple divorced.
In 2015, Poplavskaya began dating Evgeny Yakovlev, whom she had known for several years. Many did not believe in the strength of their feelings, since there was too much age difference between the lovers. But, over time, everything became clear that their romance grew into a serious relationship.
In marriage, Yana had two sons, now Klim is 37 years old and Nikita is 26. Yevgeny has a 10-year-old daughter Lisa from a previous marriage, with whom Poplavskaya gets along well. What skirts are the most fashionable this season, read here
Если Вам понравилась статья, рекомендуем почитать