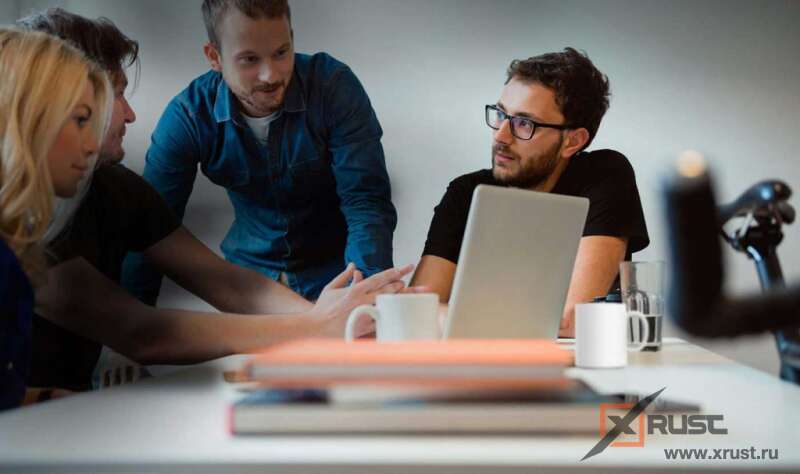 The popularity of software developers is at its peak, because every day more and more new IT industries appear. People dream of becoming programmers, and in interviews they are often faced not so much with the software implementation of something as with logical tasks.
But why are hiring priorities set the way they are? Why, to become a programmer, you need not only the knowledge and skills presented here https://tproger.ru/articles/kak-stat-programmistom/, but also logic? We explain.
Logic as an integral part of development
For programmers, understanding each process is necessary in order to cope with complex tasks and structure the code correctly. The ability to think logically helps developers better understand the problem and solve it more effectively. They should be able to present complex processes in an understandable way and think things through far in advance.
Why do we need logical problems in an interview?
In interviews, programmers are asked questions like this to assess their ability to think broadly without getting hung up on complex terms. This allows employers to determine how well the applicant understands the problem and how well they can solve it. In addition, logic tasks help evaluate the programmer's creative thinking and his ability to apply logic to everything. In this way, employers can better assess the skill level of a coding applicant.
What is the best way to prepare for an interview?
In order to better pass an interview and show their logical skills, interviewing programmers should spend a little time for the study of logic. By reading a few books on logic and taking a few tests, you can better understand this topic and prepare for an interview. Also, the study of logic is useful for a programmer when writing code.
In conclusion
During interviews, employers often ask programmers tasks on logic. This allows them to determine how well the applicant understands the problem and how well they can solve it. Understanding logic is important for programmers, so applicants should spend a little time studying this topic in order to better pass the interview. This will help them further improve their programming skills.
Если Вам понравилась статья, рекомендуем почитать