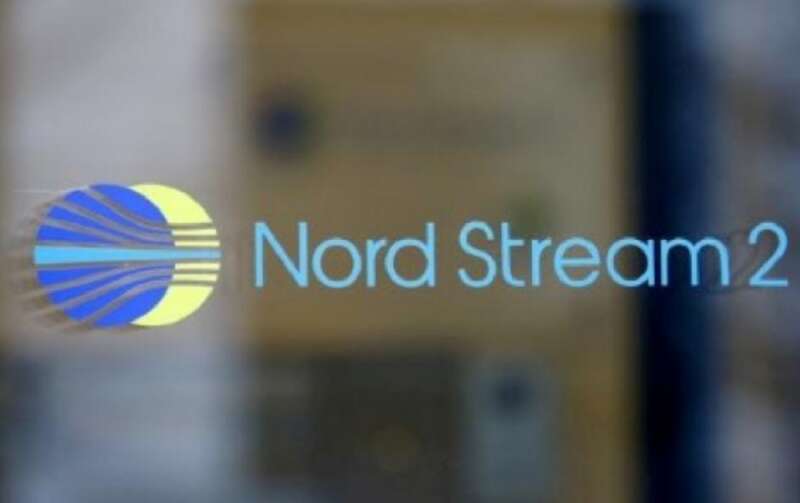 The United States received intelligence about the undermining of the Nord Stream by Ukraine. The version was put forward by American journalists digging on the Internet.
The United States learned through the CIA last June that a European spy agency tracked a group of 6 people formed by a Ukrainian special operations unit working to undermine the Nord Stream, writes xrust.
Report of European intelligence officers published on the Internet. The initiator was the American National Guard. Subsequently, he was arrested. The journalists received a copy of the document from an American colleague.
The intelligence report was based on the work of a Ukrainian informant. The CIA, having received the paper, passed the data to Germany, intelligence agencies of other European countries last June. American journalists received confirmation of this fact from European intelligence agencies.
Other news. America is suing automakers — here. Kakhovskaya hydroelectric power station was blown up — there. Moving to Zinino — here.
Если Вам понравилась статья, рекомендуем почитать