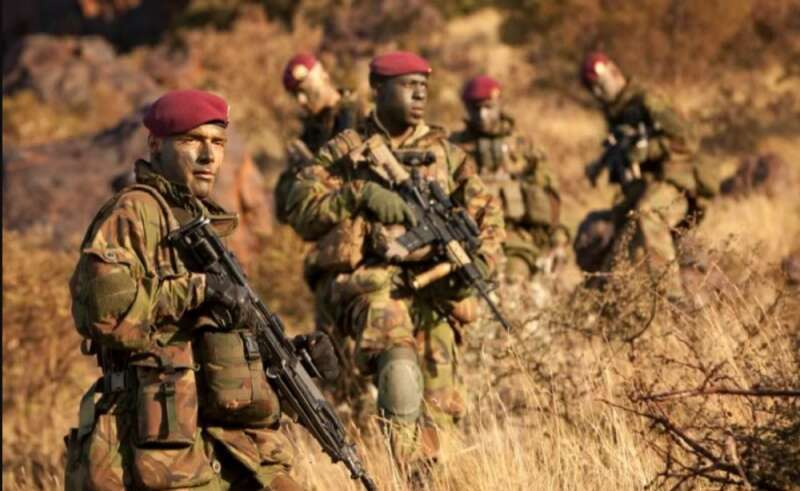 The South African Army is looking for common ground in Moscow.
The South African Army is represented at the Moscow talks by the commander Lawrence Mbatha, writes xrust. The general plans to visit specialized academies, official negotiations. The visit is scheduled.
On the eve of the visit, the President of South Africa said that the country is following a course of non-alignment with world groups, some of which oppose the Russian Federation, others are friendly. However, neutrality will not be a mitigating factor.
The visit came against the backdrop of a Russian arms supply scandal. Last week, the Americans spread the news about the transportation of weapons from South Africa to the Russian Federation by the Russian ship Lady_R. Loading was carried out from the berths of the naval base of Cape Town. A diplomatic row ensued. True, all this is a matter of the past year.
That scandal is ignited against the backdrop of South Africa's statement regarding its neutral position towards the NWO. The President, cooling off the ardor of the United States, assured the world community that he would conduct business with any countries, focusing on contractual documents.
Later, several ministers said that the December scandal was based on fakes. In fact, South Africa has not contracted arms supplies to Russia.
Other news. China will raise the birth rate — here. Elections in Turkey — there. Ufa and the forum of regions — here.
Если Вам понравилась статья, рекомендуем почитать