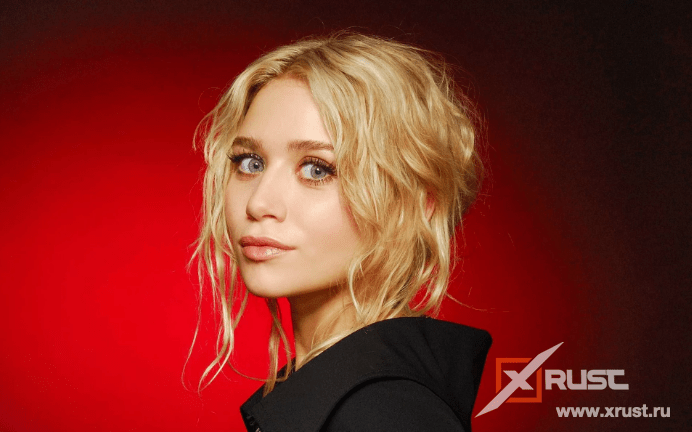 We all remember the funny twin sisters from the popular films of the 90s «Two: Me and my shadow», «Dad from the poster», «Passport to Paris».
The fact that one of the Olsen sisters, 36-year-old Ashley, secretly married, became known only in early January, although the celebration took place on December 28. The secret ceremony took place at a private residence in the prestigious Bel Air area of ​​Los Angeles. Ashley's chosen one is 33-year-old artist Louis Eisner, whom the actress and fashion designer has been dating for over five years. -svadba-odnoj-iz-olsen-db7bf53.png» alt=»The secret wedding of one of the Olsen» />
Only the closest people were invited to the wedding, only 50 people, a very small number of guests by star standards . This is Ashley Olsen's first marriage, before that she had only a few serious relationships.
At the age of 15, Ashley began dating Columbia University quarterback Matt Kaplan, after three years of relationship in 2004 they broke up. In 2005, she had a brief relationship with actor Jared Leto and then with 30-year-old club owner Scott Sartiano.
In 2007, Ashley met with the famous cyclist Lance Armstrong
Ashley's last serious relationship was with actor Justin Bartha, with whom she has been dating since 2008. There were even rumors that they would soon get married, but in March 2011 the couple broke up.
Note that Ashley's sister, Mary-Kate Olsen, two years ago broke up with Olivier Sarkozy, the brother of the former president, who was older than her by two years. 19 years old and married for five years. The reason given was Sarkozy's unwillingness to have children, as he already has two children from his first marriage. Earlier we wrote about the secret marriage of Igor Vernik, read here
Если Вам понравилась статья, рекомендуем почитать