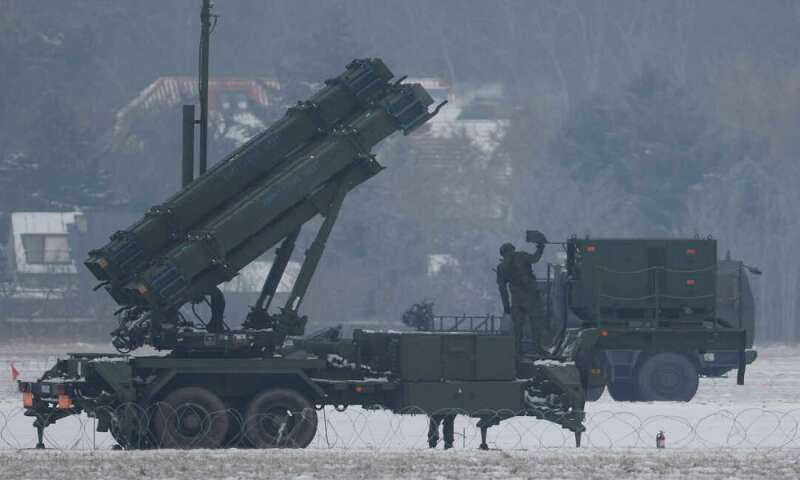 American-made missile defense system damaged by the Dagger.
Patriot system The American-made weapon that protected Ukraine likely suffered some damage from the Russian dagger, US officials admit. However, xrust notes, there is no talk of complete destruction.
The Patriot system, experts explain, is one of the many air defense systems supplied by the West to Ukraine. The purpose of such actions is to save the critical infrastructure of the Independent.
An official told foreign journalists that a repair of the system has already been discussed, which will not require its transportation to the United States or the nearest country. True, detailed diagnostics of the equipment continues. Other options are possible.
Patriot is an expert on advanced US air defense systems capable of deterring aircraft, ballistic/cruise missiles. The complex includes launchers, radar equipment, support vehicles.
The Russian Defense Ministry said last Tuesday that the Patriot was destroyed by the Dagger. Ukraine stated that it hit 18 missiles, including 6 daggers. Shoigu said that so many daggers were not launched in Kyiv.
Other news. UBS Group rescues drowned Credit Suisse — here. A blow to Kyiv — there. Forum of regions — here.
Если Вам понравилась статья, рекомендуем почитать