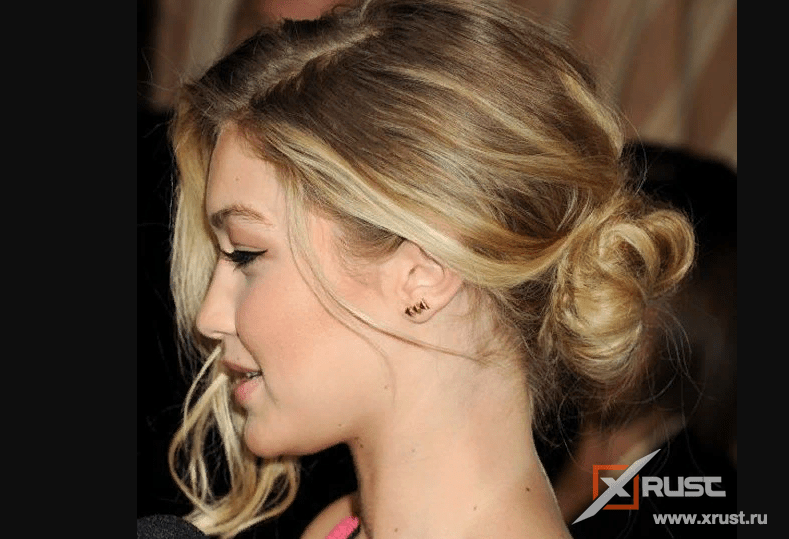 Sloppy is in trend again — the hottest trend of 2023! A sort of London girl from the 90s. with a careless low bun and with bangs released. This hairstyle suits any summer look and does not take much time to style.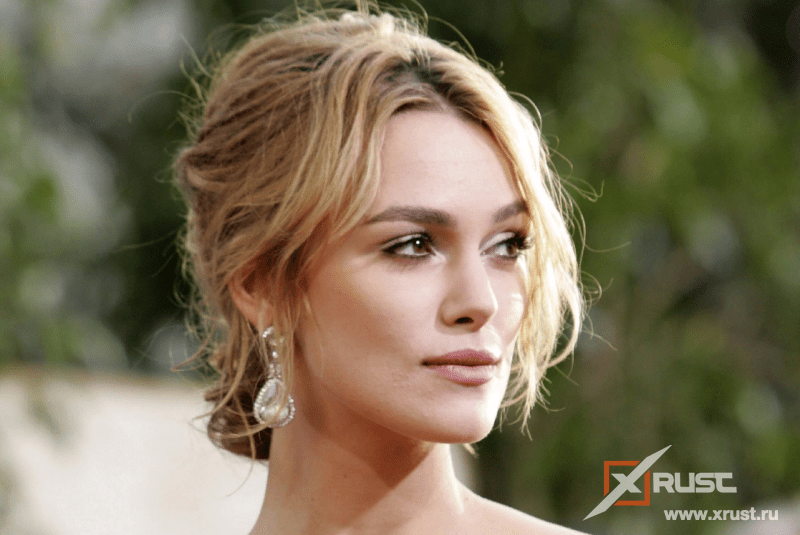 She was once loved by Keira Knightley and Kate Moss, who with such styling could be seen both at social events and in everyday life.
According to celebrity hairdresser Neil Moody, who was interviewed by Glamor UK, this hairstyle is back thanks to the nostalgia for the past and the ability to repeat it without having professional skills.
, but charming at the same time. True, only those girls whose hair length is at least slightly below their shoulders will be able to repeat it, "says Neal.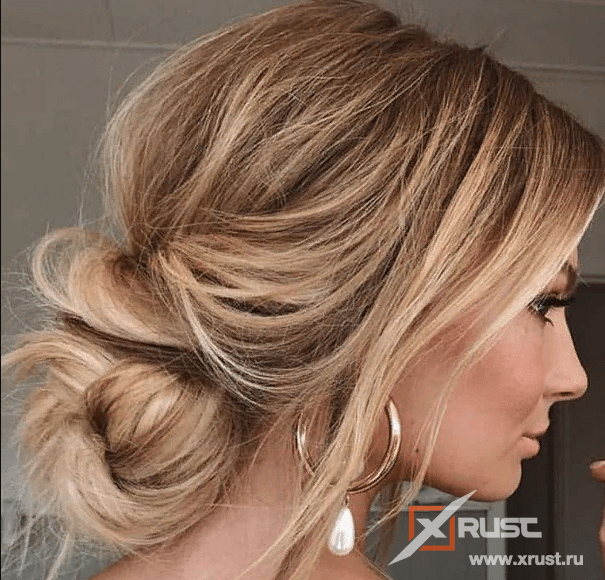 To create such a styling, you will need to release the bangs, part the hair into a side parting, while not too clear, so the styling will look pretentious and glamorous, then collect the hair in a low bun. The hairstyle doesn't have to look perfect, the bun doesn't have to be impeccably even — loose strands and sticking out curls will only add to the effect.
This hairstyle was made for actress Jodie Comer by famous stylist Sam McKnight: this image created by the hairdresser is perfect an example of a hairstyle for a girl from London in the 90s. Get ready, this summer you will especially often see styling in this style. And about the trendy style of clothing this summer 2023, read here
Если Вам понравилась статья, рекомендуем почитать