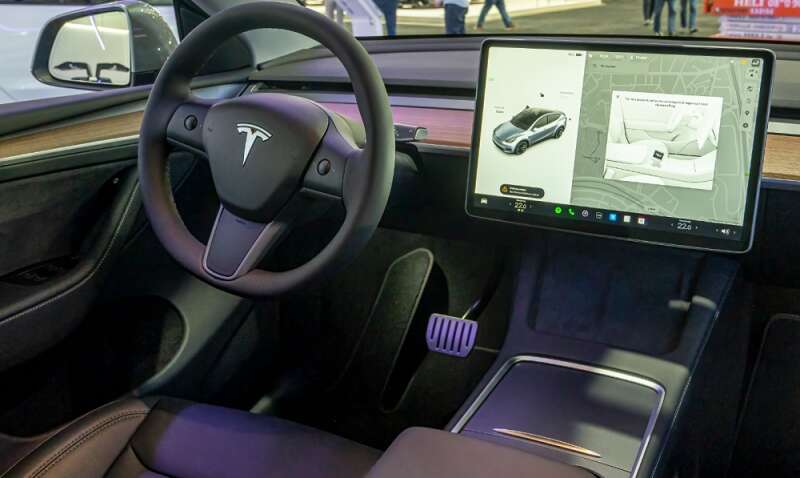 Tesla has taken the American Safety Association's interest in steering problems. The claims cover 280,000 new cars.
Tesla, the US traffic safety regulator said last Tuesday, has become the subject of an investigation. According to xrust, 280,000 new cars will fall under the skating rink of specialists, including Model_3, Model_Y.
The case was opened on a wave of complaints from drivers who reported that the car lost steering control or the power steering failed. In total, the regulator received 12 complaints regarding the mentioned models released this year.
One Model 3 driver reported last May that the car's steering wheel had jammed, and the car had run off the road and hit a tree. The following month, a message came from Georgia — the steering wheel of a two-week-old Model_Y jammed when leaving the mall.
All complaints became the subject of a formal investigation that would determine the problem in principle. If such behavior of the control is really dangerous, then engineers will be involved.
The last complaint concerned the April incident — Model_Y, which had run over 30 days, showed obstinacy, pulling the steering wheel to the right on its own and explaining the reason on the display. Electronics did not like the force with which the driver acted on the steering wheel. To go further, the man turned off the hydraulic booster.
Other news. An Archer Aviation aircraft caught the attention of the US military — here. Car carrier is still on fire — here. Digitization of city boundaries — there.
Если Вам понравилась статья, рекомендуем почитать