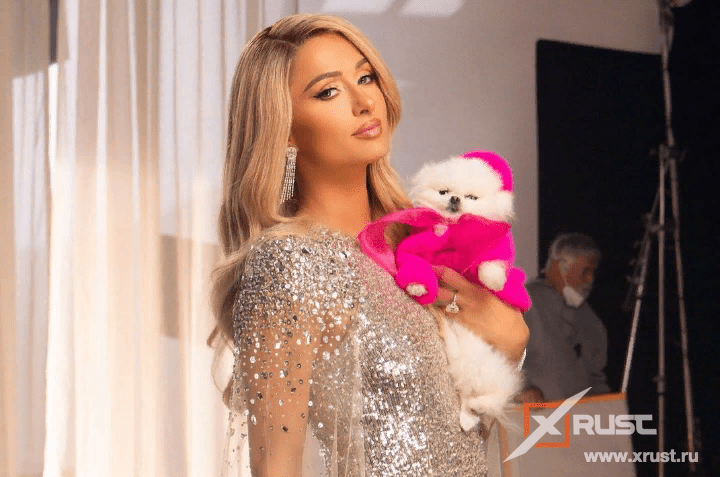 A celebrity became a mother for the first time.
Paris Hilton gained a new status this year, a son was born to a 41-year-old celebrity. The star told about the joyful event on social networks.
"I can't express in words how much you are already loved here," Paris signed under the photo in which she holds the baby's hand in her hand.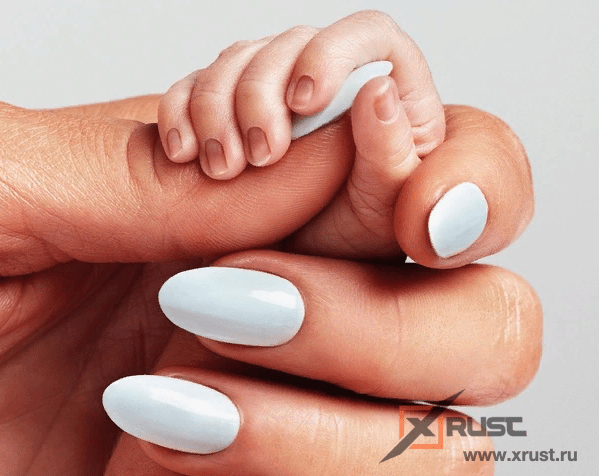 This is the first child for Paris, and the second for her husband Carter Reumom. Carter has a daughter from a previous marriage. The boy was born to celebrities by a surrogate.
Paris Hilton and Carter Reum got married in 2021 after three years of relationship. For a socialite, this marriage was the first. Carter, a 41-year-old writer, entrepreneur and venture capitalist, was previously married to actress Laura Bellizzi.
Hilton has always dreamed of children: she often said in interviews that she dreams of giving birth to twins — a boy and a girl. In 2020, following the example of Kim Kardashian, the socialite froze her eggs.
At the height of the pandemic, Paris and her husband, spending a lot of time with their family, seriously thought about the child, and last year Paris used frozen cages.
Если Вам понравилась статья, рекомендуем почитать