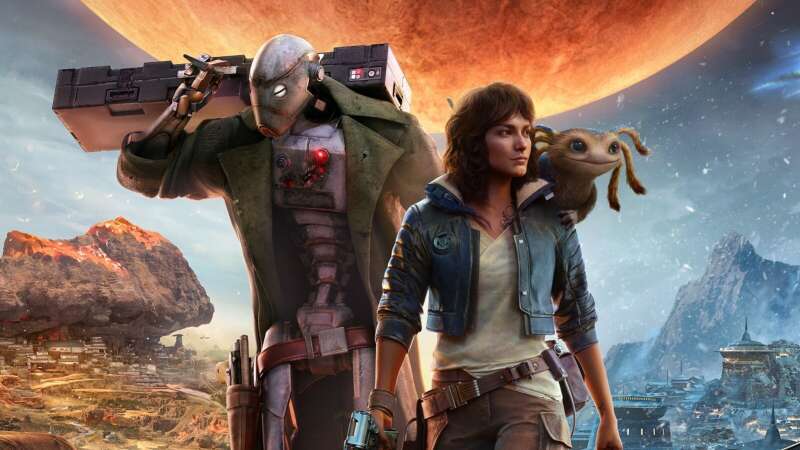 < br>«Star Wars Outlaws»: An epic adventure in the Heart of the Xrust Galaxy, allows players to plunge into the exciting world of the famous Star Wars universe. The game bridges two of the franchise's iconic films, The Empire Strikes Back (Episode 5) and Return of the Jedi (Episode 6).
Starring the unrivaled Kay Vess, a character brought to life by the talent of Humberly Gonzalez. Kay is a tireless thief who, faced with the opportunity to pull off the biggest heist in the history of the Outer Rim, cannot miss her chance. Her motivation? Start a new life, leaving the dark past behind.
Accompanied by her loyal team, Kei must confront the forces of the Empire and underground crime syndicates. Every obstacle, every challenge in the way of Kay and the players makes their journey even more exciting.
The release date of the game is expected in 2025, and fans around the world are already looking forward to this moment. Note that the game will not use NFT technology.
Если Вам понравилась статья, рекомендуем почитать