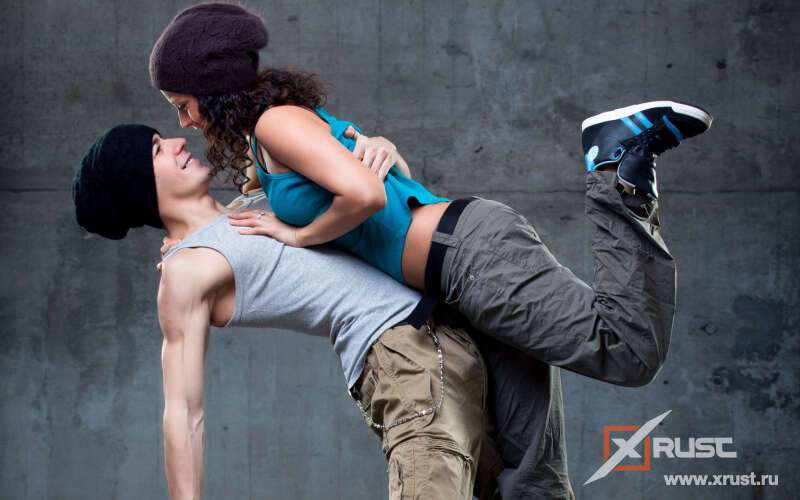 Speed ​​dating is a unique speed dating format that allows you to meet a large number of people in a short period of time. If you decide to try your hand at this type of dating, it is important to use the time as efficiently as possible. In this article, we will share tips that will help you make the most of your time in speed dating.
Goals and Interests
Before you go to an event, decide on your goals and interests. Ask yourself: what do you want to get out of speed dating? Perhaps you are looking for a serious relationship or just want to meet new interesting people. Consider your interests and hobbies, this will help you find common topics for conversation more easily. . It is important to be able to briefly and clearly express your essence in order to arouse the interest of the interlocutor.
First impression
First impressions play a big role in speed dating. Make sure that your appearance and manner of communication are sympathetic. Do not forget about a smile and an open posture, this will help create a friendly atmosphere.
Questions
Think about interesting and non-standard questions in advance that will help you get to know your interlocutor better. Avoid trivial topics such as the weather or work and try to ask questions that allow you to learn more about the person and their interests.
Active Listening
Demonstrate your interest and ability to listen to the interlocutor. Active listening will allow you to better understand the person, their interests and character. When the interlocutor sees that you listen carefully and understand him, this creates an atmosphere of trust and encourages communication.
Be yourself
Do not try to pretend to be someone else or live up to someone else's expectations. Be natural and frank, this will help you find sincere and long-term relationships.
Don't delay
If you like a person, feel free to express your interest. Write down your contacts or ask the organizer to relay your message. The faster you take action, the more likely you are to seize the opportunity to start a new relationship.
Be prepared for rejection
Remember that speed dating is a big numbers game. Probably not all of your interlocutors will want to continue communication, and this is normal. Don't take rejection to heart and keep looking for your soul mate.
Relax and have fun
Speed ​​dating is not only an opportunity to find your love, but also just to have a good time in the company of interesting people. Relax, enjoy the conversation and enjoy the process.
Analyze and learn
After each event, analyze your experience and identify what you could do better. Perhaps you should work on your self-presentation or ask other questions. Learning from your mistakes and successes will help you become more confident and successful in your next events.
Conclusion
Speed ​​dating is a great way to meet new people and maybe find your soul mate. Follow these tips and you'll be able to make the most of your speed dating time and maximize your chances of success. The main thing is to be open, ready to communicate and sincere in your intentions. And remember that speed dating is just one of many ways to get to know each other, so don't be discouraged if you don't find your love the first time. Good luck in your search and have fun!
Если Вам понравилась статья, рекомендуем почитать