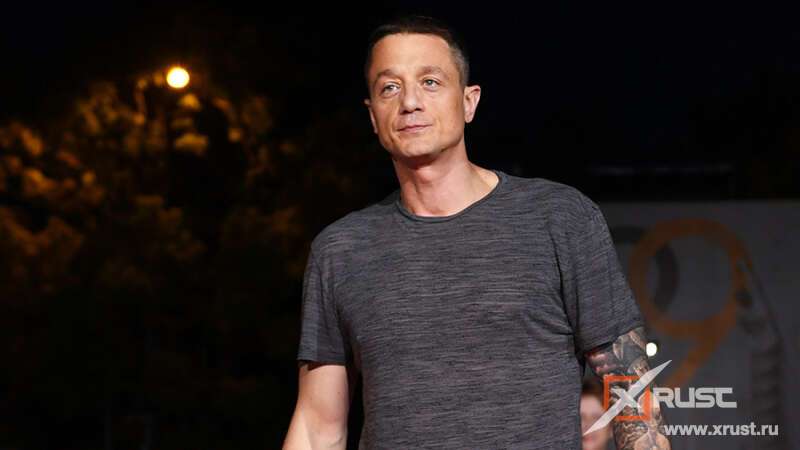 < /p>
Aleksey Makarov's fiancee is 28 years old, and she is 23 years younger than the actor. As the son of actress Lyubov Polishchuk said, he and Polina signed a year ago, but did not advertise this event.
The beloved of the 51-year-old actor is a teacher by education, but she did not work by profession, but became a flight attendant, where she served as a flight attendant for two years. And now she makes money in private English lessons. Makarov likes this alignment, he notes: "The wife is waiting for her husband at home after the exploits, after the working day."
The couple met three years ago. But, only now the lovers revealed their relationship, together attending the premiere of Fyodor Bondarchuk's series «Actresses», in which Makarov starred.
The artist says: "So we've been married for a long time. For over a year now. Polina is not a new wife, but a beloved wife. Do not confuse terms. And marriage to her also affected my appearance, so thanks for the compliments."
This marriage with Makarov is already the fourth in a row. His first wife was the journalist Maria Speranskaya, the second ballet dancer Olga Silaenkova and also the actress Maria Mironova. tajno-zhenilsja-f69b34f.png» alt=»Polishchuk's son secretly married» />
Aleksey Makarov with his daughter
Alexey Makarov has a 13-year-old daughter from actress Victoria Bogatyreva with whom he was not married. As Bogatyreva said, the actor at first took part in the life of his daughter and helped financially, but for the fourth year he stopped communicating with the child. See here how the most beautiful girls and guys from different countries look through the eyes of social networks
Если Вам понравилась статья, рекомендуем почитать