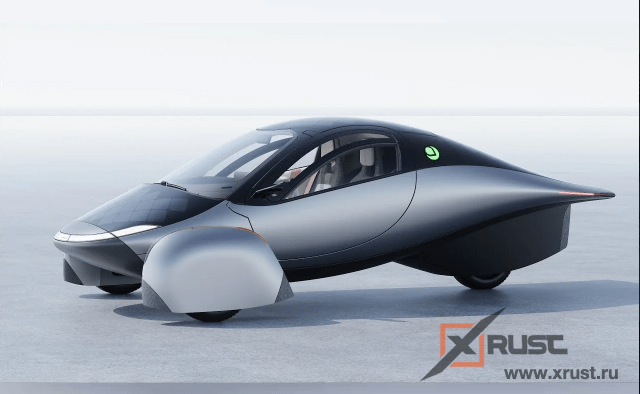 The electric car, developed by the Californian company Aptera Motors, can go up to 100 miles per hour and doesn't need power outlets. The three-wheeled model, which looks like some kind of spacecraft, is one of the most advanced such projects to date, and the car is preparing to launch in a series in the near future. Called the Aptera Launch Edition, the model is powered by solar energy from solar panels mounted on the roof, front hood and luggage compartment.
The power of the patented electrical installation is 700 watts and allows you to drive up to 64 km per day without connecting to charging stations. According to the developers, in the event that the owner of the car lives in such sunny areas as southern California, he will never need to be charged with a cable. This model is able to replenish the supply of energy from conventional charges. A fully charged battery lasts for 644 km. The Aptera Launch Edition, called Aptera Launch Edition, will accelerate to 97 km/h (100 miles) in about 4 seconds.
According to the manufacturer's calculations, even in cities where there is not enough sunlight, the motorist will need to use charging stations only three times per year.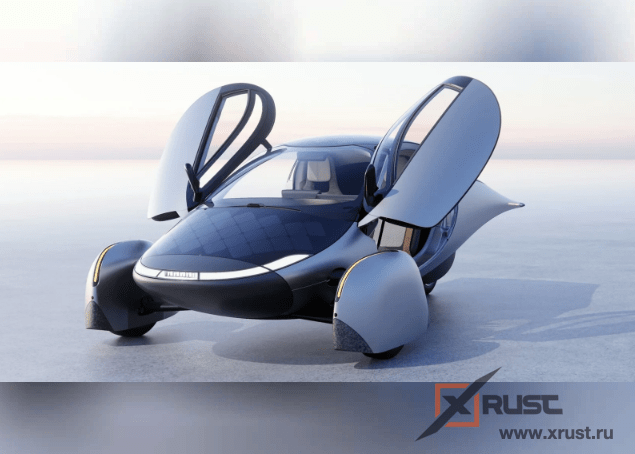 Robots fertilize eggs