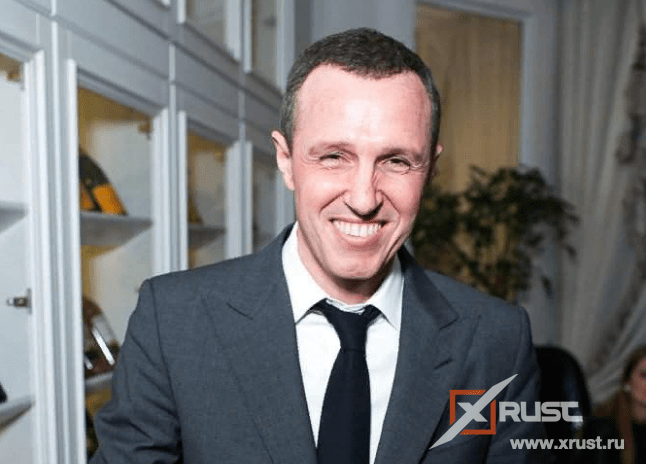 < /p>
Igor Vernik tied the knot for the third time. It became known that the chosen one of the 59-year-old actor is 43 years old. Film producer Natalya Shneiderova is 16 years younger than Vernik.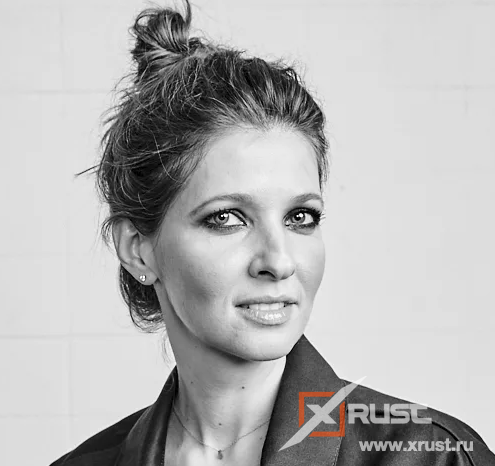 The couple legalized their relationship in one of the Moscow registry offices, but there was no festive celebration. According to a close source to the couple, Natalya and Igor believe that now is not the best time to have a magnificent wedding.
The couple has been dating for over a year and have already introduced their children.
Igor's first time Wernick married at the age of 22 a graduate of the Institute of Foreign Languages ​​Margarita. After living together for only a year, they broke up. In 1998, the artist married journalist Maria Kazakova, a year later their son Grigory was born. When the couple separated, 10-year-old Grisha stayed with his father. Now Grigory Vernik is already actively acting in films, he followed in the footsteps of his star father.
It should be noted that Igor always preferred to keep his personal life secret, he was credited with novels with Keti Topuria and Lera Kudryavtseva.
Natalia Shneiderova, in turn, was previously married to architect Alexander Tsimailo. She has two sons. Natalia is a successful film producer, she has many film credits, such as «Poor Nastya», «Closed School», «My Fair Nanny», «Tatiana's Day» and many others. Earlier we wrote that Yana Poplavskaya married a man who is 15 years younger than her, about this here
Если Вам понравилась статья, рекомендуем почитать