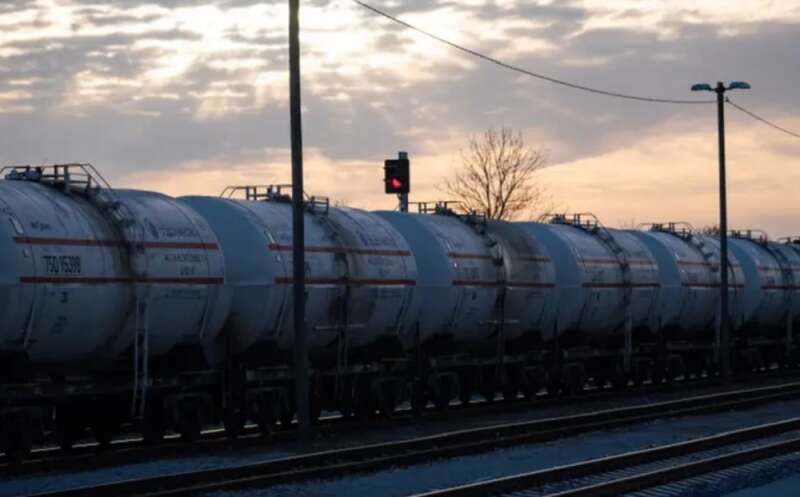 Russian oil sold by India will not be sanctioned, the European Union said. Europe is attracted by the extreme cheapness. India is increasing purchases, increasing exports.
Russian oil, rejected by the West, is quite to the taste of the European Union, xrust writes, if it is sold by India. This is where sanctions fail. The Indian Ministry of Commerce recently stated that thanks to cheap Moscow imports, exports to Europe jumped by 70%, reaching $15 billion.
The trend shows that sanctions are far from ideal. Of course, last Friday the G7 promised to close the loopholes of such resales, but this will aggravate the energy situation in Europe, starting to unwind inflation. Before the Russian operation, the Indians bought only $2.5 billion worth of oil. Today volumes have increased to $31 billion. The amounts characterize Russia's annual profit.
Today, Russia is the largest Indian supplier, outpacing Iraq and Saudi Arabia in terms of volumes. Purchased oil, worth a few dollars below the limit, helped India fight inflation. After all, part of the acquisition was launched on the domestic market.
Of course, India is not driving crude Russian oil to the European Union — redistribution is traded: diesel fuel, kerosene, necessary for aviation, other cracking products.
In addition, the Indians mix oil suppliers, and EU experts are not able to decipher the composition of the imported product. This is technically impossible. In other words, technology is defeating sanctions.
Other news. Elections in Turkey are here. Oil is getting cheaper — here. Google threatened — there.
Если Вам понравилась статья, рекомендуем почитать