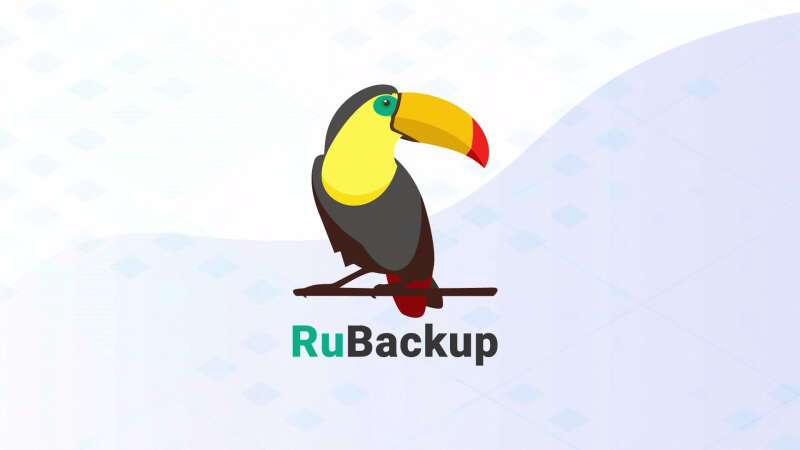 In today's world, where data plays a key role in business and everyday life, the safety and security of information has become a priority. Russian backup systems such as Rubackup offer comprehensive data security solutions.
What is Rubackup?
Rubackup is a modern backup system developed in Russia. It provides reliable protection of information from loss or damage, offering an intuitive interface and flexible backup settings.
Rubackup Benefits
Efficiency: Rubackup provides fast and efficient data backup, minimizing downtime and reducing the risk of information loss.
Security: All data stored in the Rubackup system is protected by modern encryption methods. This ensures maximum security and confidentiality of your data.
Reliability: Rubackup provides reliable data storage, providing access to information at any time and from anywhere in the world.
Support by Russian developers: Unlike many other backup systems, Rubackup is created and supported by Russian developers. This provides a high level of support and quick response to user questions and concerns.
How to use Rubackup?
Rubackup offers a simple and intuitive interface that allows you to easily configure your backup settings. To start working with the system, just follow the link https://rubackup.ru and register.
Conclusion
Rubackup is a high-quality Russian backup system that offers a reliable and secure solution to protect your data. With it, you can be sure that your information will be saved and available when you need it.
Если Вам понравилась статья, рекомендуем почитать