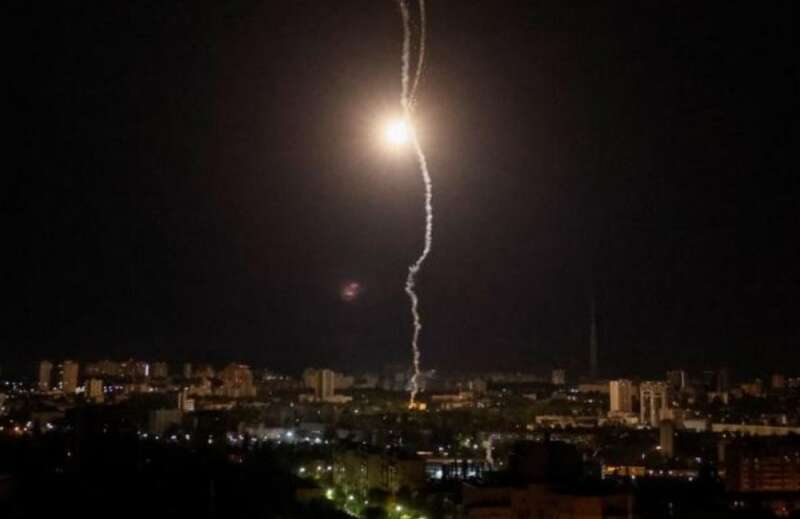 Russia hit Kiev with missiles.
Russia hit Kiev with exceptional intensity, writes xrust. This is how the Ukrainian capital greeted the early Tuesday morning. Even ballistic missiles were used, reporters suggest. Winged, drones are already commonplace.
An exceptional density strike with a huge number of missiles, drones. This is how the city administration of the capital characterized the morning alarm. However, most of the deadly air targets are hit. It is not yet known whether anything was hit, officials explain.
After a week-long break, news agencies write, Russia resumed long-range missile strikes at the end of April. So far, Ukraine has managed to shoot down most of the missiles and drones.
Some journalists recall that the facts of blowing up the bunker with NATO military leaders, where the grave was found by 300 foreign military experts, the recent explosions of warehouses, testify to the effectiveness of air raids, when, apparently, The Kremlin needs it.
Today, the Kiev mayor said: fragments of rockets burned several cars, damaged a building located in the west of Kyiv. 3 people were injured. The drone was shot down south of Boryspil. The regions of Ukraine do not report any casualties.
Other news. South Africa and Russia are here. The birth rate in China is there. Plastic waste — here.
Если Вам понравилась статья, рекомендуем почитать