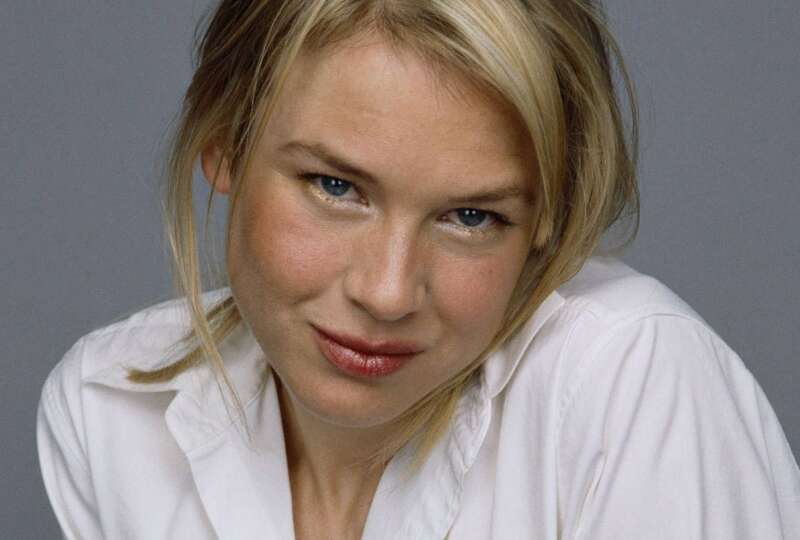 < /p>
Stars of the film «Bridget Jones's Diary» 54-year-old Renee Zellweger is preparing for the wedding. The actress marries British TV presenter Anthony Anstead, he is 10 years younger than Zellweger.
According to a person close to the couple, the lovers do not want to have a big wedding, but will limit themselves to a small family holiday.
Anthony Anstead was married twice, from his first marriage he has two teenage children, a daughter and a son. And he divorced his second wife just before the start of his relationship with Rene, in June 2021. Anthony was married to Christina Hall for less than two years, and in this marriage he had a son, Hudson. vyhodit-zamuzh-96f3d48.jpg» alt=»Renee Zellweger is getting married» />
In turn, Renee Zellweger did not have children at the age of 54, she had a reputation as one of the most unhappy actresses in love. She was married to country singer Kenny Chesney from 2002 to 2005, and began dating Doyle Bramhall II in 2012, with whom she broke up in 2019.
Anthony Anstead is a great father who wants to spend as much time with his children as possible. And Rene loves children and she has developed a warm relationship with the offspring of her lover. According to insiders, they all get along great and already behave like a family. Which remedy is not inferior in its effectiveness to sleeping pills, read here
Если Вам понравилась статья, рекомендуем почитать