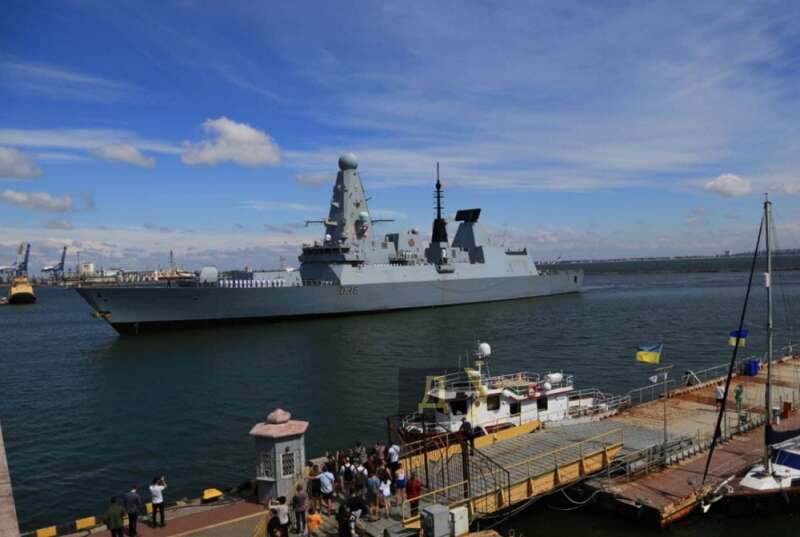 The port of Odessa was under night missile attack. A medium landing ship was destroyed, part of the infrastructure that provides the basing of military facilities.
Port of Odessa. Here, a medium landing ship was destroyed by a night missile strike, xrust reported. The local press writes about the ship «Yuri Olefirenko». After being hit by rockets, the ship caught fire. The flame spread rapidly. This was followed by an explosion — detonated ammunition. It was their explosion that caused large-scale destruction.
The command of the Ukrainian Navy stated that the number of victims has not yet been established. It turns out how many were on board, who was on leave, who managed to sail. Kyiv is waiting for satellite images from the Pentagon to sort it out in detail.
Other news. Putin about air defense — here. The Chinese did not want to meet the head of the Pentagon — there. Sibai — China — here.
Если Вам понравилась статья, рекомендуем почитать