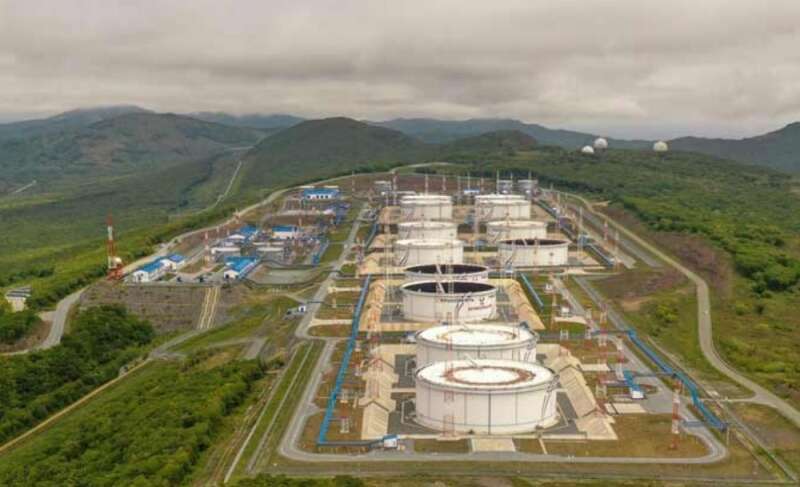 Oil started Monday fell, according to the Singapore Stock Exchange. This is how the energy carrier reacts to the problems of the American public debt. China's economy is also affected.
Brent futures fell by $0.48, dropping to $75.10 per barrel. The minimum was at 02:01 GMT. At this time, the US WTI, scheduled for July delivery, fell to $0.45, falling to $71.24. Following the general trend, the June WTI contract also fell, which will cease to operate in a few hours.
According to the Sydney expert, changes should be expected when Biden's negotiations with Congress take place. A positive solution to the public debt issue will stir up the largest consumer of oil.
Among other factors that scare oil is China's slow recovery. Only the next economic report, if it shows a positive trend, will push black gold up.
The price is under pressure from above and the falling housing market in China, as well as forest fires in Canada. True, the reduction in production/supplies of OPEC + Russia has a positive effect. Otherwise, the price would have collapsed altogether. The mentioned oil producers reduced their daily export by 1.7 million barrels. Russia's share will have an impact by June.
Other news. Bakhmut fell — here. China and Central Asia are there. Bashkiria and agricultural machinery — here.
Если Вам понравилась статья, рекомендуем почитать