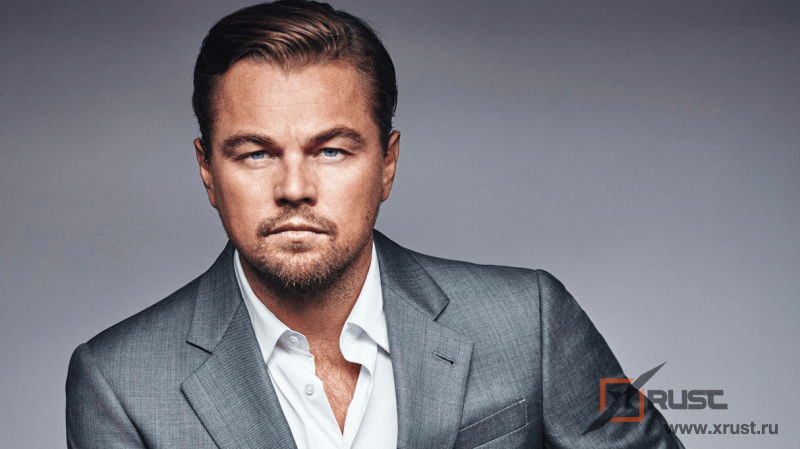 Everyone is surprised that this time the chosen one of the actor was not a model. The actor is dating British TV presenter Maya Jama. Journalists also note the atypicality of the actor's new novel and also the age of his beloved, because, as a rule, DiCaprio always dated models no older than 25 years old. Maya Jama, the host of the British TV show Love Island, is 28 years old.
According to The Sun tabloid, the actor and TV presenter met through some mutual friends. "As a romantic gesture," after a while, DiCaprio sent the girl a bouquet of flowers. The pair were then spotted on a date in New York, then Paris and London.
According to the publication, the lovers are in constant contact, they recently broke off a long relationship, so they are in no hurry, but just spend time with each other.
It should be noted that DiCaprio and Jama live in different countries, and building relationships at a distance is not easy. «Maya has been in long distance relationships before, she knows it's hard. Leo looks after her, he likes to spend time with her, "the source continued.
Last August, Maya broke off her engagement to 26-year-old Australian basketball player Ben Simmons, after a year of marriage.
Leonardo DiCaprio also last year broke up with model Camilla Morrone, with whom he had a relationship for about four years. Then the actor was credited with an affair with supermodel Gigi Hadid and 22-year-old Ukrainian model Maria Beregova. But none of the parties officially confirmed these ties. Cristiano Ronaldo wants to part with the mother of his children, about it here
Если Вам понравилась статья, рекомендуем почитать