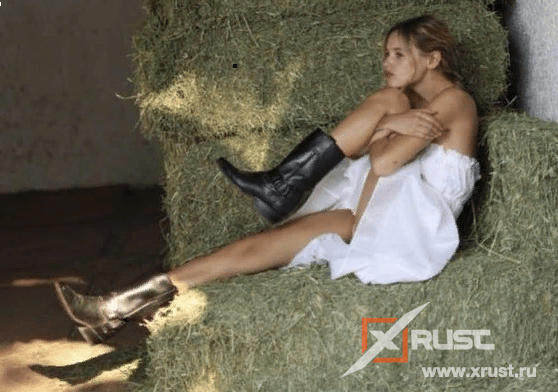 If a neutral color palette with western influences and beach decor appeals to you, this style is just right for you .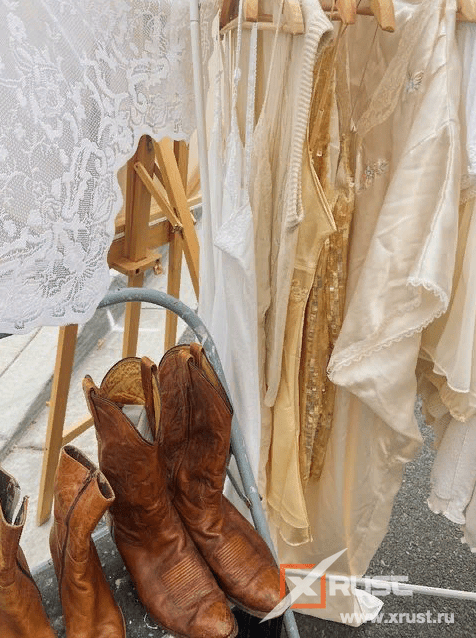 Essentially, the coastal cowgirl look is a rustic or cowboy style coastal cowgirl.
This is a kind of girl from Malibu who is engaged in horseback riding .
The coastal cowgirl design trend is characterized by two distinct styles: coastal and rustic.
We are talking about the so-called shepherdess style, which implies the presence in the image of a hat, cardigan, belt with a wide buckle, denim overalls or a chintz or silk dress in combination with Cossacks or cowboy boots.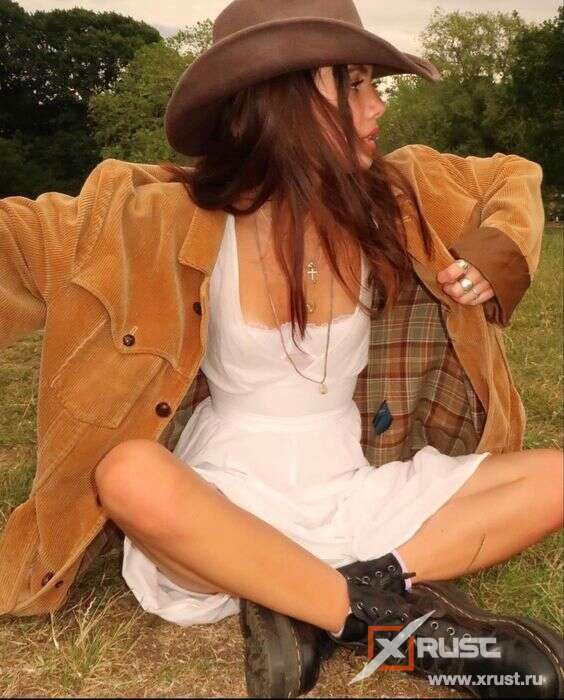 The popularity of cowboy-inspired clothing in the upcoming season is also associated with the fact that Western-style items were shown at past fashion shows of fashion brands, including Philipp Plein, Stella McCartney, and other famous brands.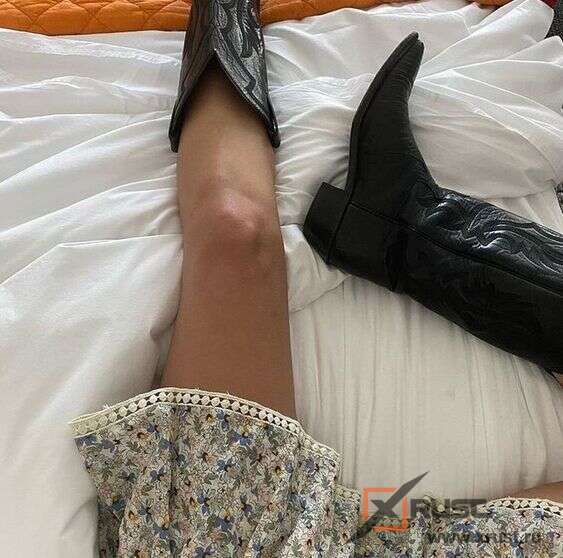 < /p> Read more about the hottest jeans of 2023 here
Если Вам понравилась статья, рекомендуем почитать