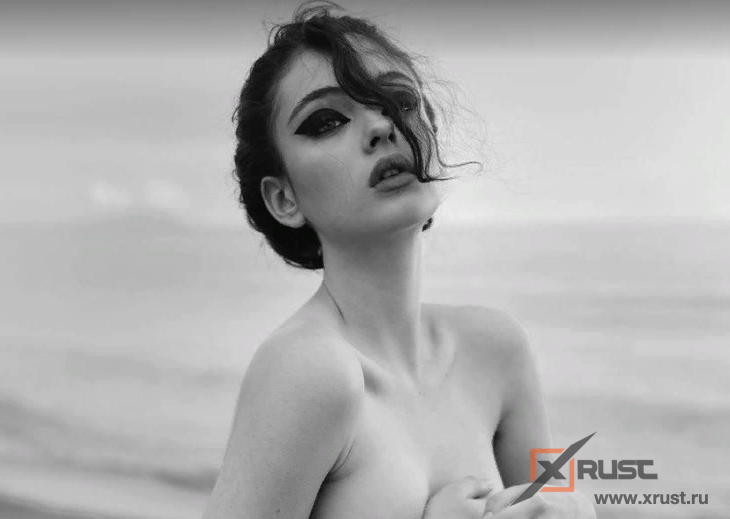 18-year-old model Virgo Cassel, daughter of Monica Bellucci and Vincent Cassel, having become an adult, bared her breasts, starring in a photo shoot, which caused a storm of discussion on the Web.< br>
In 13 pictures of an incredibly hot photo shoot, it is clearly seen that Virgo has already matured, this is no longer that unearthly nymph girl. The girl became incredibly similar to her mother. A sensual beauty with languid eyes, full lips, a shock of hair, and a long, thin neck looks at us from photographs by fashion photographer Nicholas Falls.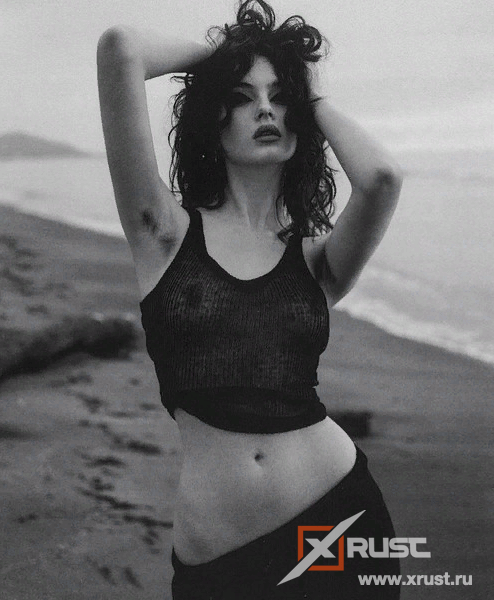 HER mother, Monica Bellucci, often took part in the filming of erotic photo shoots in her youth, and in lingerie, topless or completely naked.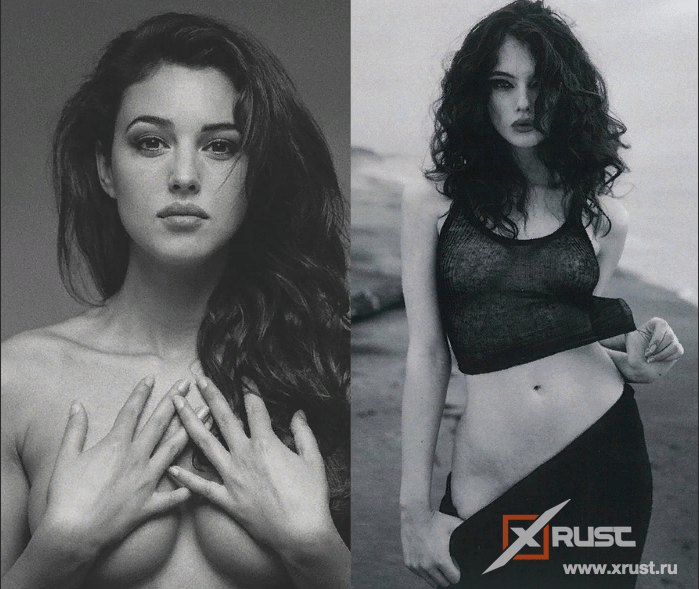 < /p>Monica Bellucci and Deva Cassel
Monica has never been shy about showing off her beautiful body. And this is one of the reasons that Bellucci was not only a star, but a sex symbol of zero. And now her daughter Virgo has come to replace her, having matured, she decided to star in a rather candid photo shoot.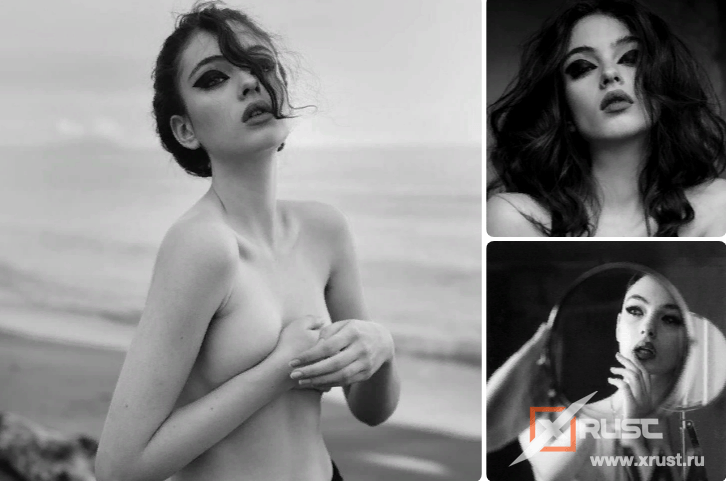 Thousands of enthusiastic comments appeared under the published pictures in a few minutes. Vincent Cassel also wrote an enthusiastic exclamation under the photo: "Devaaaa!" An enthusiastic emoji was also left by Virgo's stepmother, Tina Kunaki, who is rumored to be at odds with the girl's father, Vincent Cassel (we wrote about this here). She also posted a photo from her stepdaughter's new shoot on her stories. But, Monica Bellucci, did not comment on the photo of her daughter.
Virgo is a successful model, she has already had several covers in glossy magazines. She already has several contracts with major fashion houses, and two years ago she became the face of the new fragrance Dolce & Gabbana. Apparently, the girl has a great future in the modeling business. About the new trend of summer 2023: cowgirl style, read here
Если Вам понравилась статья, рекомендуем почитать