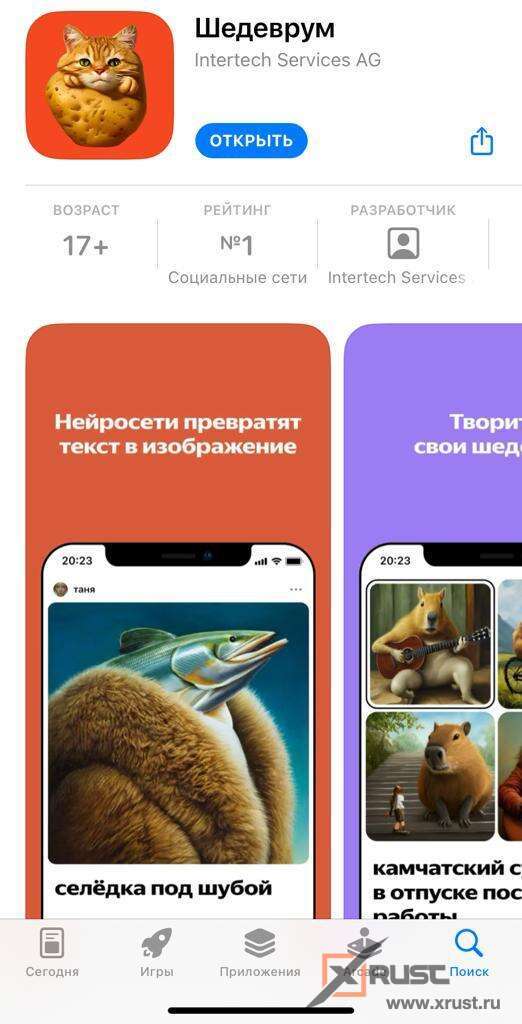 Yandex has launched beta testing of its own application with a neural network for creating images called Masterpiece. The application is available on iOS and Android platforms, and its functionality is extremely simple: a general feed, a «best» tab, and a button for generating images.
After installing the application, your data from Yandex ID is automatically imported, after which you will need to apply to create images. It only takes a couple of minutes to wait, after which you can generate images. Creating a picture takes about a minute (although in practice the process is faster).
At the moment, it is not worth making predictions, as we would like to support developers so that more applications and services work with the help of neural networks. The main thing is that Masterroom should not become another «Aura» type of service that users enjoy for a short time and then forget about.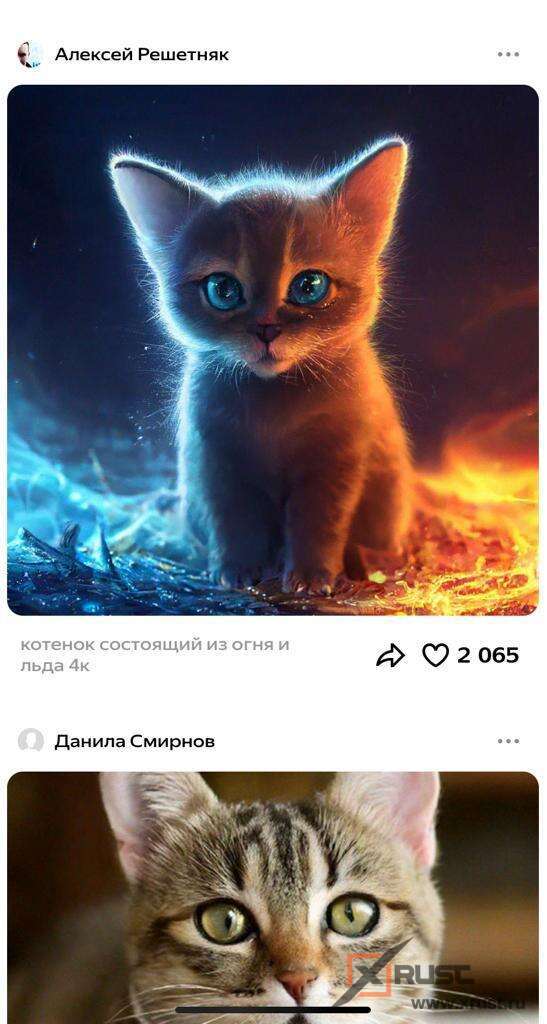 Если Вам понравилась статья, рекомендуем почитать