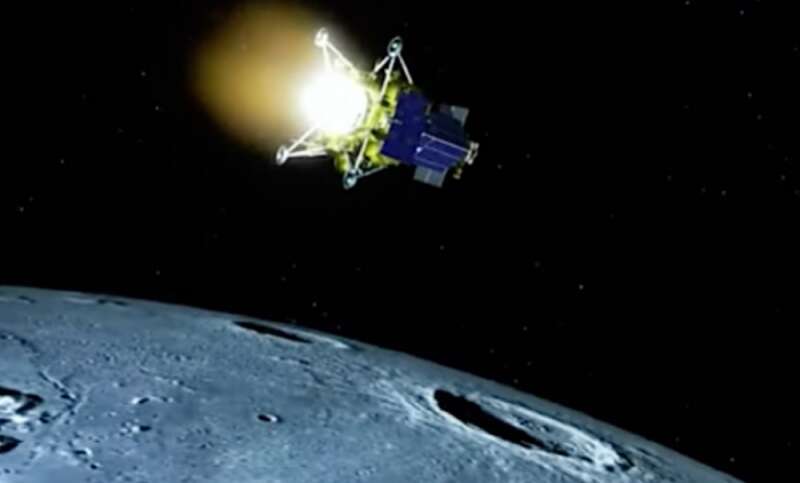 Moon 25, having overcome many difficulties, at the last stage brought grief to Russia. The ship rammed the moon. The reasons are being investigated.
Luna 25, having started its victorious march to the Moon from the Vostochny cosmodrome, did not reach the lunar surface. Instead of a soft landing, it rammed the Moon.
The fiasco of the lunar mission was preceded by an attempt to change the parameters of the orbit. During the maneuver, communication with the ship was interrupted. Experts say that the correction engine has worked extra time. The reason for such work is being investigated.
Last Saturday, Roskosmos reported that the incident occurred at 14:57. The investigation will be complicated by the lack of a backup space station. These have always been created by space powers to simulate situations that arise on a flying object.
Other news. F-16s are not yet flying to Ukraine — here. Niger decided not to give up — there. British pincers — here.
Если Вам понравилась статья, рекомендуем почитать