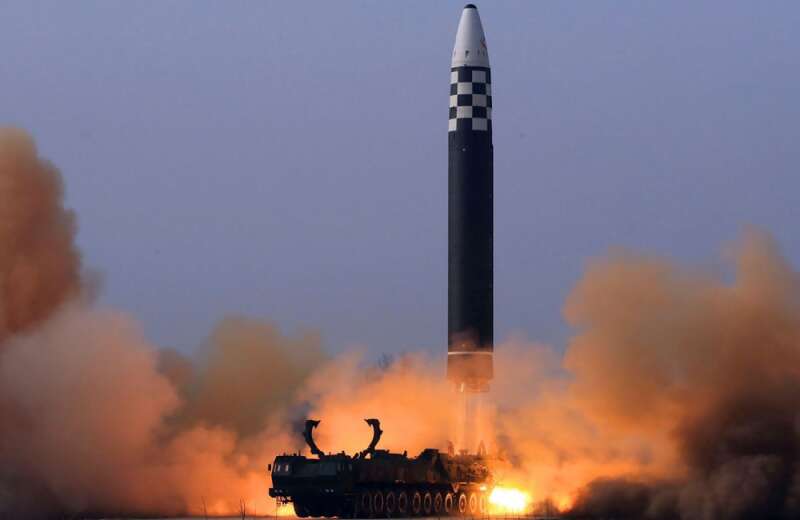 Japan started Monday with an air defense check. The turmoil is caused by North Korea's warning of a satellite launch. The period is also marked — May 31 ~ June 11. True, the launch corridor is unknown.
Japan is concerned that the North Koreans, who possess nuclear weapons, have now turned to military spy satellites, writes xrust. This launch will be the first. Comrade Kim has already approved the launch.
The Japanese press writes that the government recognizes the likelihood that the satellite's trajectory may pass over Japanese territory. The Japanese learned from the bitter experience of 2016, when commanders received the order to advance ships armed with missiles capable of shooting down space targets after the passage of a North Korean missile.
Japan expects the North Koreans to repeat the launch of 2016 and the missile will pass over the chain southwestern islands. The North Korean military says the current satellite is part of a program involving space surveillance, which is complemented by drones. Such a tandem increases the destruction of enemy targets.
Other news. Erdogan won — here. Hyundai masters the USA — there. Bakhmut taken — here.
Если Вам понравилась статья, рекомендуем почитать