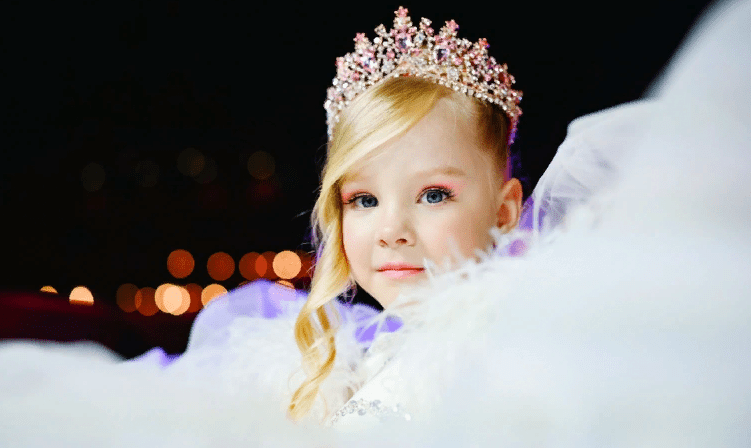 The winner of the children's International Beauty Contest «World Model 2023» was 4-year-old Eva Belova from Ussuriysk. The competition «World Model 2023» was held in the category «from four to six years old.
A young resident of Ussuriysk, Eva Belova, has been studying at the PersonaOne modeling school in Ussuriysk since she was three years old. The girl already has experience of participating in beauty contests, she became the «First Vice-Miss» of the «Mini Miss Ussuriysk» contest.
45 girls from different regions of Russia, Kyrgyzstan and Belarus took part in the World Model 2023 contest held in Moscow.
The jury included representatives of the fashion industry, popular Russian artists and journalists. Eva Belova was chosen as the winner of the competition by a unanimous decision of the jury. The crown on the head of a 4-year-old beauty was put on by Russian stylist Sergey Zverev. Paul Walker's daughter starred in Fast and Furious 10, about it here
Если Вам понравилась статья, рекомендуем почитать