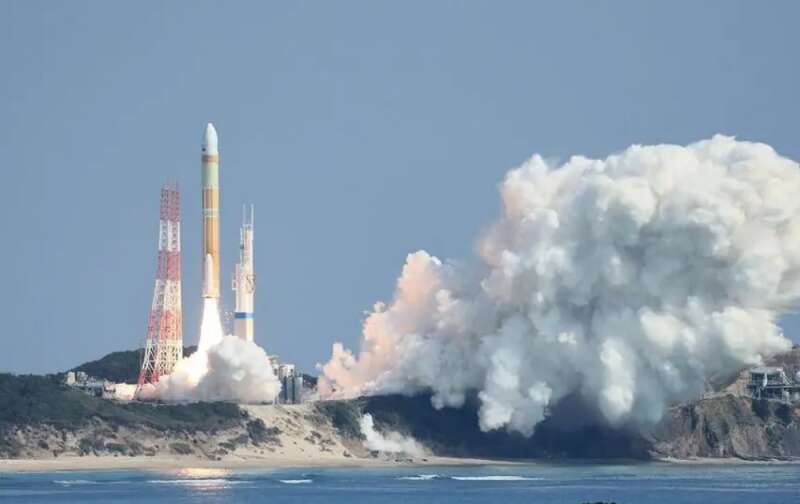 India will continue to develop private space companies.
India is encouraged by the technological breakthroughs of private companies. In the wake of this success, the government intends to support the entrepreneurial space business as well.
In 2020, India opened the way for private traders into space. Today, there are 47 specialty start-ups here. It began, reminiscent of xrust, with two dozen. Last year, Skyroot Aerospace, formed by Sherpalo Ventures and Singapore's GIC, launched the first Indian private rocket into orbit.
Participants in private space projects invested $119 million in 2022. At the dawn of development, 2017~2021, $38 million was invested. In other words, there is a boom in the development of young space companies. Among the most advanced are Skyroot, Agnikul Cosmos, which reduce the cost of launches, Satsure, which sells space analytics, Pixxel, which won a 5-year contract for intelligence agencies in the United States. companies. These people have outlined new approaches, reduced the time for project approval, and involve other structures in this business.
Among today's problems is only 2 percent of the income of Indian space private traders in the global market. In monetary terms, this is $370 million. Funding has started to rise recently. After all, investors only noticed the successful pace of startups.
The government, convinced of the successful strategy of private traders, realized that investments became a deterrent. The latter will be provided by the state, which intends to invest many millions of dollars in space startups. The main directions will be agricultural projects that promise higher yields. Defense satellites will be a separate line.
Other news. Taiwan is learning to defend itself — here. Mosquitoes and soap are there. Bashkiria and Kazakhstan — here.
Если Вам понравилась статья, рекомендуем почитать