A month before December 31, all women actively began to experience various diets, masks, body wraps, and everything in order to look perfect on New Year's Eve. But, sadly, after the New Year holidays, we will again have to spend a lot of time and effort in order to return to normal. After all, a richly laid table, daily gatherings with guests or at a party, sleeping until dinner and just festive laziness will do their bad deed, and 2-3 extra pounds will cling tightly to our hips and stomach. What to do?
< /p>
In order to get rid of these few extra pounds that we gained on the holidays and burn extra calories, we offer our readers a very simple but effective way — to do fasting days once or twice a week. We offer several options for such days at your choice.
Fruit and vegetable unloading day. On this day, you can eat salads, vinaigrettes from vegetables, herbs, fruits. Dress salads with lemon juice or sour milk. For a day you need to eat 1.5-2 kilograms, look for and drink 0.5-1 liters of freshly squeezed juices.
Apple unloading day. For this day, you will need 1.5-2 kilograms of fresh apples. In addition, during the day you need to drink 4-5 glasses of apple juice or compote, of course, without sugar.
Curd unloading day. Prepare 600 grams of fat-free cottage cheese, 60 grams of sour cream, 2 cups of tea with milk and without sugar, 2 cups of rosehip broth. All this should be divided into 5 servings and eaten throughout the day.
Kefir unloading day. Throughout the day, drink 6 glasses of kefir or yogurt without sugar.
In addition to fasting days, maximum movements, an active lifestyle, and sports will help to cope with extra pounds. It doesn't matter what kind of sport you choose, the main thing is to do it regularly and with pleasure.
To get an idea of ​​​​how a particular type of physical activity will affect weight loss, here are some examples of calorie loss per 30-minute workout. There is also a direct dependence on weight — the more it is, the more calories are lost.
Walking 2.5 kilometers — 120-200 calories;
Biking at an average pace — 150-200 calories;
Swimming at a slow pace — 200-300 calories;
Playing tennis — 150-250 calories;
Jumping rope — 240-40 0 calories.
And one more piece of advice — so that the process of putting yourself in order after the New Year's Eve does not drag on until the next holidays, try to control yourself at the New Year's table and not lie on the bed all your free time. This way you will gain a minimum of extra pounds, and it will be much easier to overcome them.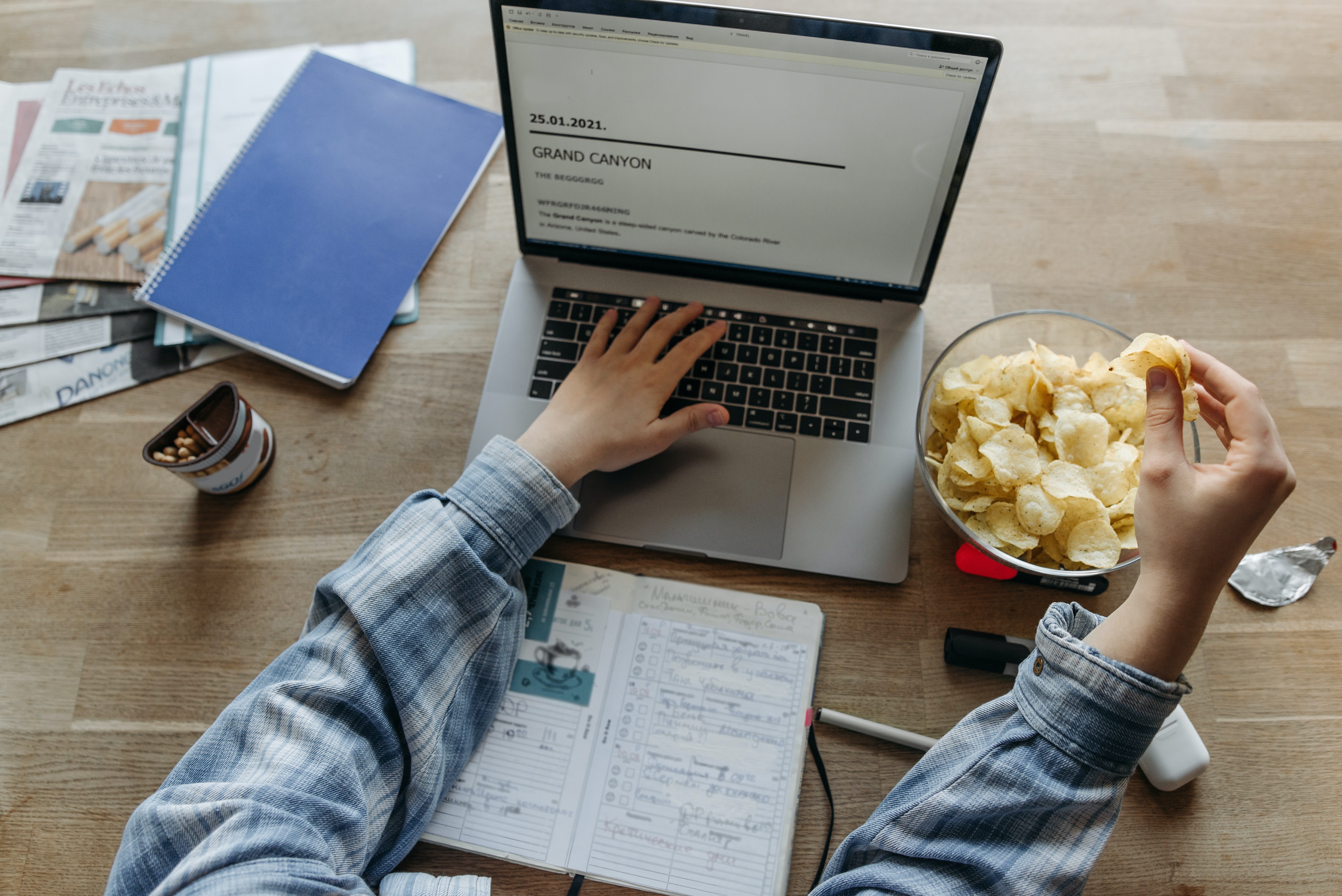 Top 5 best healthy food deliveries in Voronezh for 2023