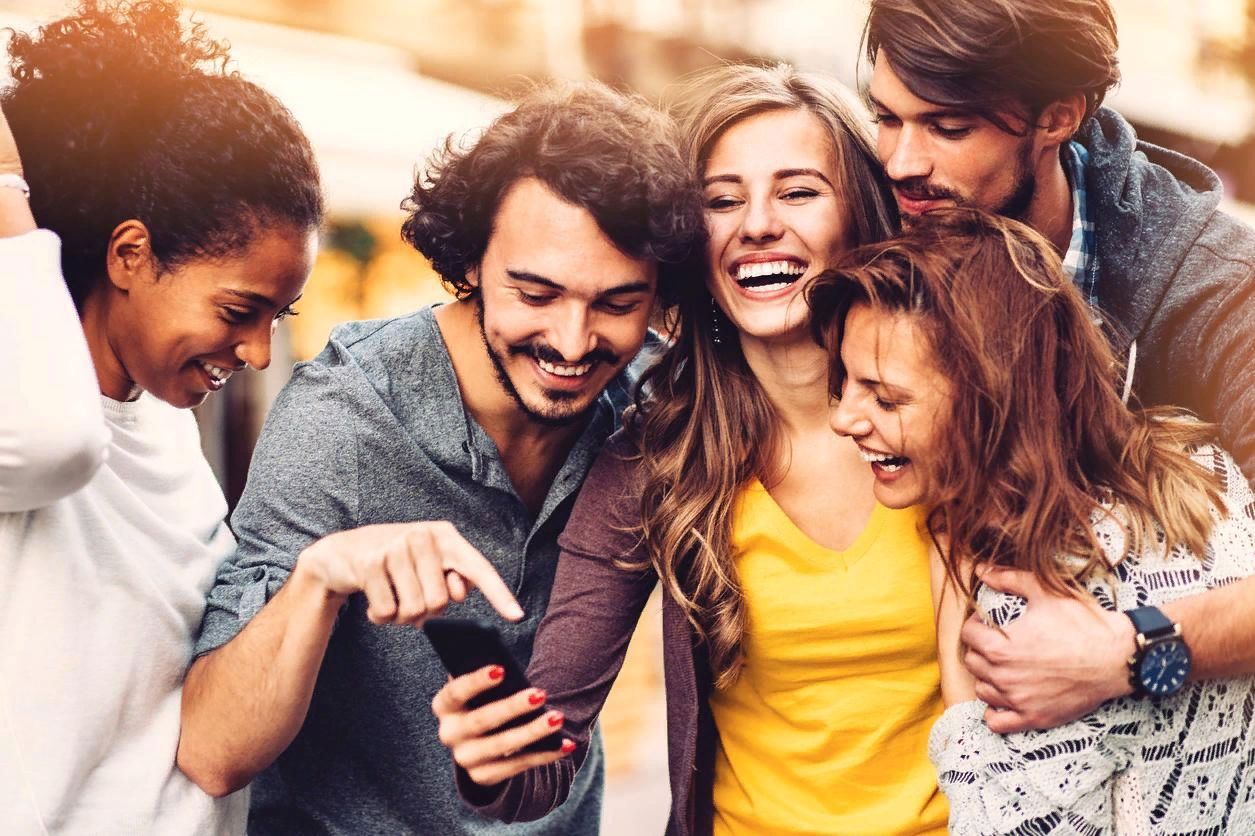 Contents
How do we communicate?
Primitive Level
Mask Level
Manipulative Communication

< li class="level-1">Business Level

Game Level
Spiritual Level
How do we communicate?
There are six levels of communication associated with one or another degree of immersion of a person in the personality of his interlocutor: primitive, level of masks, manipulative, business, playful and spiritual.
Primitive level
The primitive level is when the person with whom you communicate is not inclined to build contact with you, he does not want to listen to you and requires only one thing — that you listen to him. If you remember how drunk people behave in dealing with sober people, you will understand what we are talking about.
Level of masks
The level of masks implies impersonal communication. This method of communication is typical for people who, on duty or for other reasons, have to talk with a large number of people. The communication of such a person becomes formal, soulless, superficial. It is difficult for him to express himself and communicate with loved ones, because he is not used to putting his soul into it.
Manipulative communication.
If you notice that the person you are talking to is using you as a tool to get some kind of benefit, then this is exactly this level of communication. Such people are able to be very attentive and interested, but this is a mask. This way of communication is often found in family life, and both women and men can be manipulators.
Business level
Communication is typical for people who try to take into account all the features of their interlocutor (age, tastes, education, character, temperament). Such communication differs from manipulation in that the interlocutor behaves in such a way as to achieve a common goal. Business communication is necessary not only for businessmen, but also for married couples, as well as for any other people.
Gaming level
Gaming communication is associated with improvisation, humor, theatricality . There is nothing better when there is a person in the family who has the gift of such communication (this is especially important when it comes to raising children). People of this type are able to create an atmosphere of joy and family happiness at any (even the most difficult) time. And finally.
Spiritual level
Communication is practiced by people who spare no effort to immerse themselves in the personality of their interlocutor.
If you liked the article, we recommend you to read it
BMW Motorrad with powerful model attack at Moto Expo 2019
New Mercedes-Benz T-Class: premium small van for an active lifestyle
Если Вам понравилась статья, рекомендуем почитать