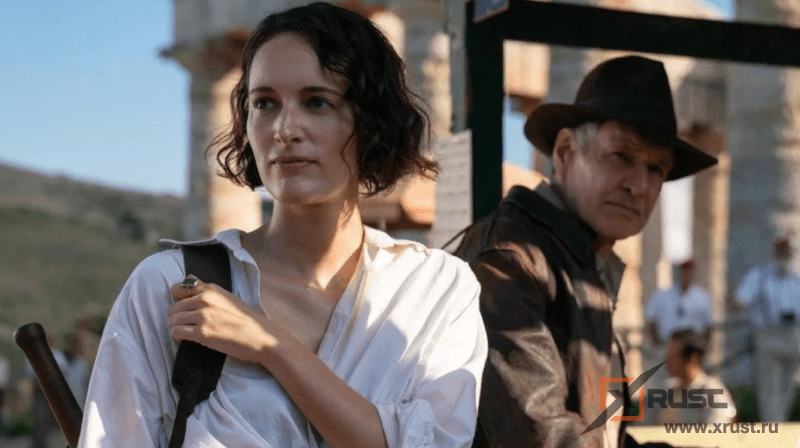 80-year-old Harrison Ford, in an interview with Total Film, said that the film «Indiana Jones and the Wheel of Fate» will be his last project in the franchise, where he plays Dr. Jones. However, he added that he expects this to be «the last film in the series, and this is the last time I play this character, this will be the last time he (Indiana Jones) will appear in the film.»
>The adventure film «Indiana Jones and the Wheel of Fate» is scheduled to premiere on June 28, 2023.
Indiana Jones is an American media franchise based on the adventures of fictional archaeologist Dr. Henry «Indiana» Jones Jr. The film series was created by George Lucas, who invented the characters and wrote the plots for the first four films in the series. The first four films were directed by Steven Spielberg.
The first film, Raiders of the Lost Ark, was released in 1981, a prequel, Indiana Jones and the Temple of Doom, was released in 1984, and a sequel was released in 1989, » Indiana Jones and the Last Crusade. The fourth film in the franchise, Indiana Jones and the Kingdom of the Crystal Skull, was released in 2008. Harrison Ford starred in all films.
The fifth Indiana Jones and the Wheel of Fate film was directed by James Mangold. This is the first film not directed by Spielberg and not based on a story by Lucas, however they are both executive producers. In the fifth film, in addition to the permanent Harrison Ford, Phoebe Waller-Bridge, Mads Mikkelsen and Antonio Banderas starred. The film is scheduled for release on June 28, 2023. Clint Eastwood is filming his last film, read more about it here
Если Вам понравилась статья, рекомендуем почитать