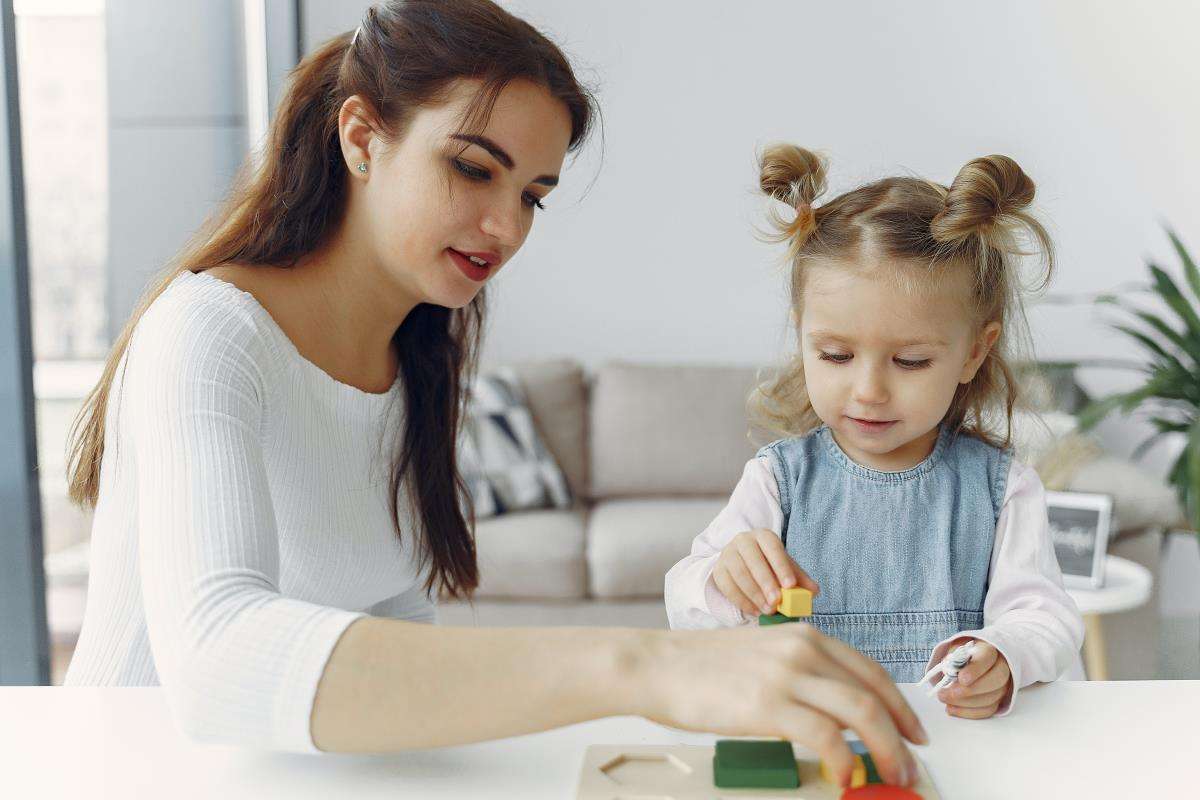 Half-day babysitter — is a specialist who provides half-time child care services. Her main responsibilities include:
Child care: The half-day nanny is responsible for general child care during her presence. This may include feeding, swaddling, bathing, playing and keeping the child comfortable and safe.
Development and Learning: Can conduct a variety of developmental activities with the child. She can play educational games with him, help him develop motor skills, teach colors, shapes, numbers, the alphabet and other learning elements suitable for the child's age.
Conducting activities: can organize various activities and entertainment for the child. This may include outdoor play, walking in the park, going to playgrounds, and drawing, building, or reading books.
Cooking: May be responsible for preparing and serving food to the child while she is present. She can monitor the diet, prepare and offer healthy and nutritious meals, taking into account the dietary characteristics and preferences of the child.
Hygiene and safety care: monitors the hygiene of the child, including changing diapers, keeping the environment clean and tidy. It ensures the safety of the child, monitors him during games and activities, and prevents possible dangers.
The duties of a half-day babysitter may vary depending on the specific needs and desires of the parents.
< p>Contacting an agency for a half-day nanny has its advantages and can be a very useful decision.
Here are some reasons why you should use an agency:
Has experience and expertise in the selection of nannies, and they can offer you candidates that match your requirements and preferences. They conduct a thorough screening and screening of candidates to ensure they are qualified and reliable. This way you can be sure that you will be working with an experienced and reliable professional.
Checks candidates for the availability of the necessary documents and recommendations, as well as certificates of non-conviction. This helps keep your child safe and gives you the confidence that the half-day nanny is a reliable and responsible person.
Takes care of the process of finding and hiring a half-day nanny, saving you a lot of time and effort. Instead of looking for and interviewing candidates on their own, the agency will take care of all these tasks. They will provide you with suitable candidates to meet and interview.
The agency will consider your needs and preferences when selecting a half-day nanny. They will conduct a detailed interview with you to understand your requirements, work schedule, child characteristics and other factors that are important to you. In this way, you will get a personalized approach and be able to find the nanny that best suits your needs.
The agency provides support and replacement if any problems arise.
If you liked the article, we recommend you to read it
«Comb to the side»: A stylish and simple solution for every woman
Winter magic screensaver with cats
Если Вам понравилась статья, рекомендуем почитать