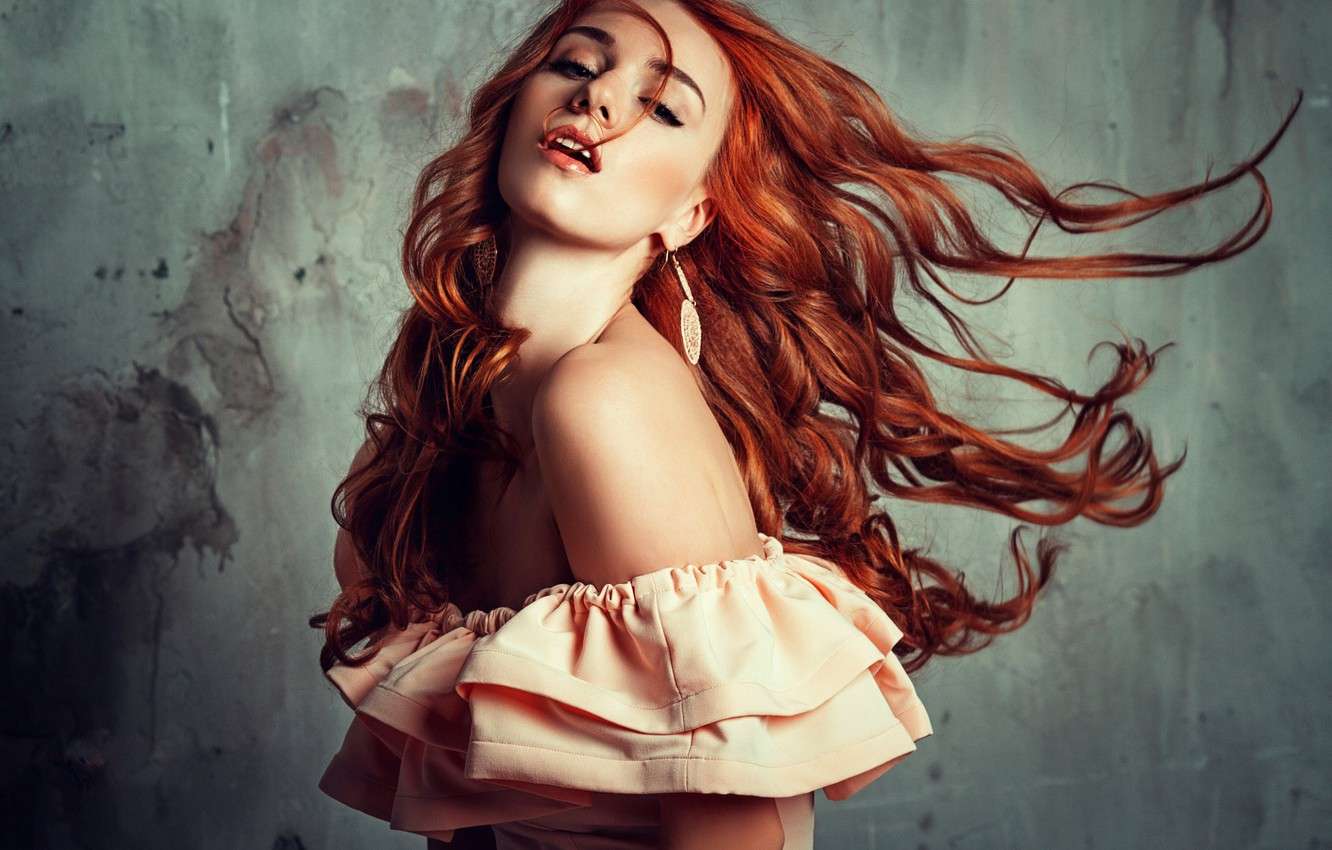 Hair Care Hair — this is the main attribute of female beauty. No wonder they need constant care. It is worth noting that by the word «care» we mean not only combing and washing your hair, but also many other nuances
Everyone knows that hair types are different. That is why we see such a variety of shampoos on store shelves. There are many problems associated with hair types, such as: dryness, oiliness, brittleness and hair loss.
How to understand what type you have?
Normal hair type is accompanied by light reflection on the hair , their elasticity, ease of combing and styling. That is, there are no problems with such hair. If this is your type, we hasten to congratulate you, you successfully select the funds and properly care for them. And this, believe me, is very rare.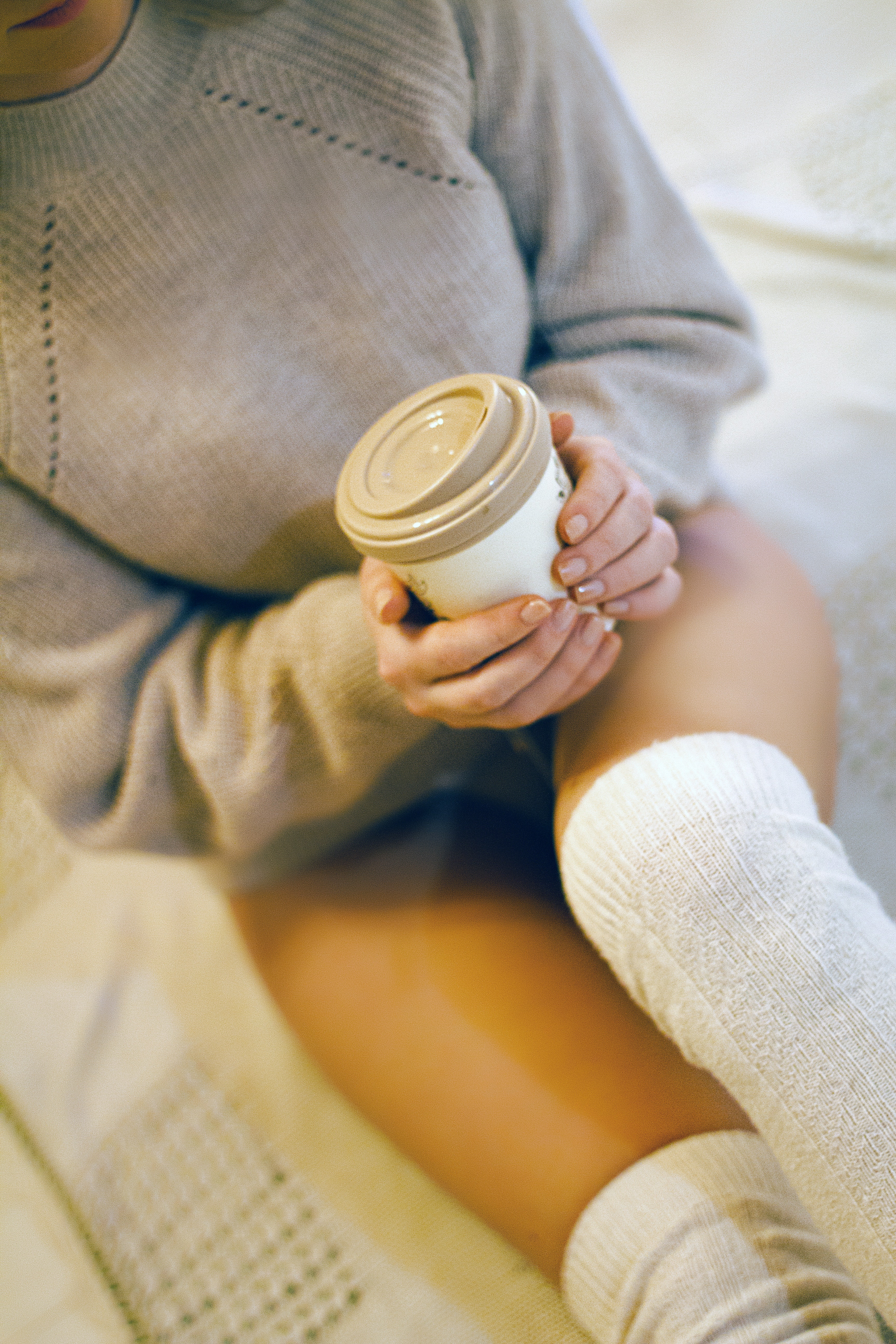 Dry hair type is characterized by poor light reflection, unpleasant dullness, grayness, and difficulty in combing. Such hair is very easily torn, broken, split. Often girls mislead themselves into thinking that dry hair — These are the consequences of poor functioning of the sebaceous glands. Most likely, this is just the wrong care.
Oily hair is characterized by a dull sheen, a characteristic untidiness. After not much time after washing, the hair sticks together, seems dirty. It is in the case of increased activity of the sebaceous glands of the head that it is difficult to fix something with the help of some means. After all, it is laid down at the level of genetics. But don't give up either. You can consult with specialists who will help you solve your problem.
There is a type of mixed hair. Most often, it is long hair with increased oiliness at the roots, but dry at the ends. This is due to the length. They simply cannot be completely greased along their entire length. The optimal solution to the problems of all types of hair is the correct selection of both shampoos and other personal hair care products.
If you liked the article, we recommend reading
BMW Motorrad with powerful model attack at Moto Expo 2019
New Mercedes-Benz T-Class: premium small van for an active lifestyle
Если Вам понравилась статья, рекомендуем почитать