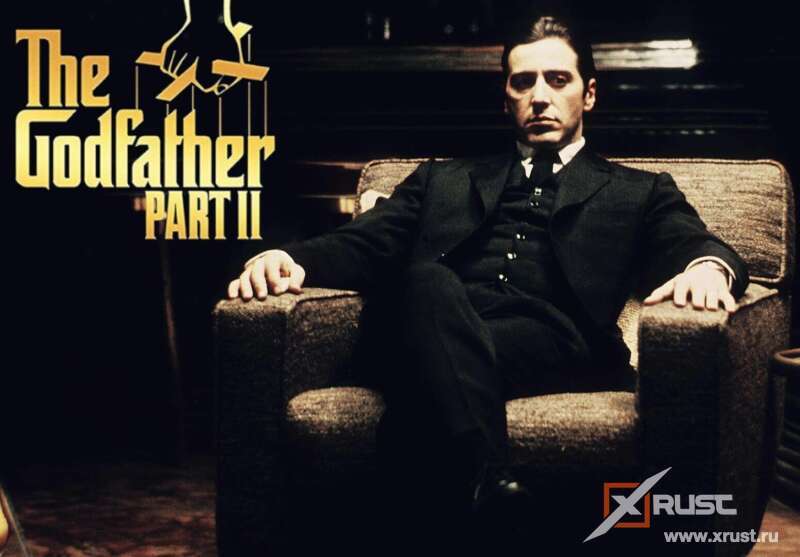 < br>The Godfather: Part II is an American crime drama film released in 1974. The film is a sequel to The Godfather and tells two parallel stories: the story of the rise of the Corleone family in the early 20th century and the story of Michael Corleone, who tries to keep his family in power in the late 1950s.
Starring again starring Al Pacino, Robert De Niro and Robert Duvall. Pacino plays Michael Corleone, the heir to a family who fights to maintain power over the mafia. De Niro plays the young Vito Corleone, father of Michael, who begins his rise to power in New York at the beginning of the 20th century.
The film was very successful and critically acclaimed. It received eleven Academy Award nominations, including Best Picture, Best Supporting Actor (De Niro), and Best Adapted Screenplay (Francis Ford Coppola and Mario Puzo). The film won six Oscars, including Best Picture, Best Supporting Actor and Best Director (Coppola). The Godfather Part II is considered to be one of the best films in the history of cinema and one of the best sequels to the film.
Если Вам понравилась статья, рекомендуем почитать