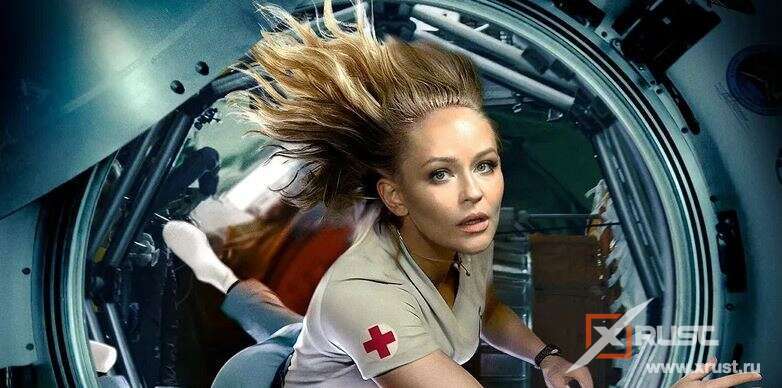 The world's first film shot partly in space was released in Russia on April 20. The film directed by Klim Shipenko «The Challenge» became the first film in 130 years of the existence of cinema, in which the actors, while in outer space, were filming the scenes of the film. Actress Yulia Peresild starred in the title role of a doctor-cosmonaut. She and director Klim Shipenko spent on the ISS from October 5 to October 12, 2021.
The film tells about selflessness and love. To save an astronaut on the ISS, thoracic surgeon Zhenya flies into space to perform a unique operation. She has only a month to prepare for the flight.
The film features famous actors — Vladimir Mashkov, Milos Bikovich, as well as real cosmonauts — Oleg Novitsky, Pyotr Dubrov and Anton Shkaplerov.
Reviews of viewers who have watched the film are mostly enthusiastic: "2 hours 40 minutes — like in one breath and really keeps you in suspense, a very solid, excellent film, with a plot, intrigue, emotions and an excellent aftertaste!" — writes viewer Artem.
"I confess, I went to the film for the most part for the sake of beautiful shots of space, but it turned out — not only! Gorgeous directing, an interesting script, a delightful game of professional actors and such cute, but real OUR astronauts! "Irina, who watched the film, notes. And if you consider that you saw off the heroes in October 21 of the year into space, worried about them, met them 12 days later, then in the film you just watch the result of their work and never cease to be surprised at how determined they are! My web page
Если Вам понравилась статья, рекомендуем почитать