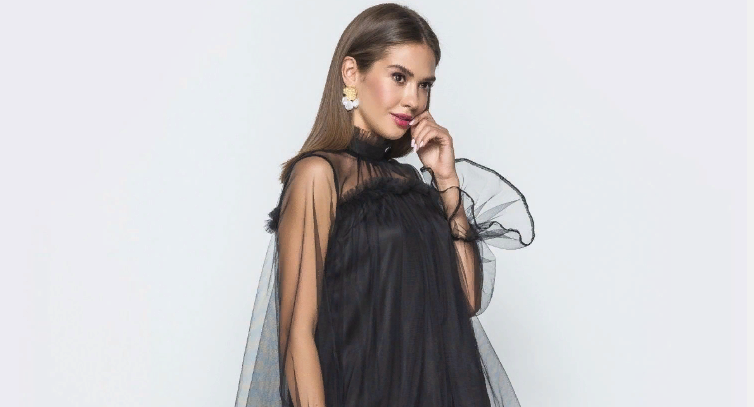 One of the main fashion trends of the upcoming autumn-winter season will be transparency — a trend that has been pleasing to the eye for several seasons in a row.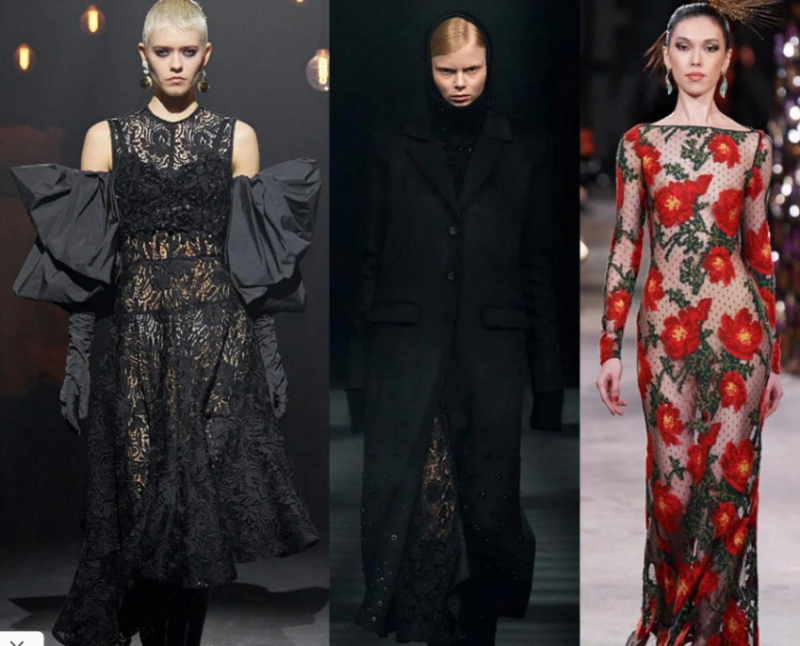 Transparent robes on a naked body are appropriate in summer, but how to dress in transparent in autumn. Designers in the collections of the new season have launched a viable alternative — transparent fabrics as a second or even third layer. /modnaja-tendencija-osen-zima-2023-cb58fab.jpg» alt=»Autumn-Winter 2023 Fashion Trend» />
There was no naked body at the fashion shows, but only chaste, inspiring transparency.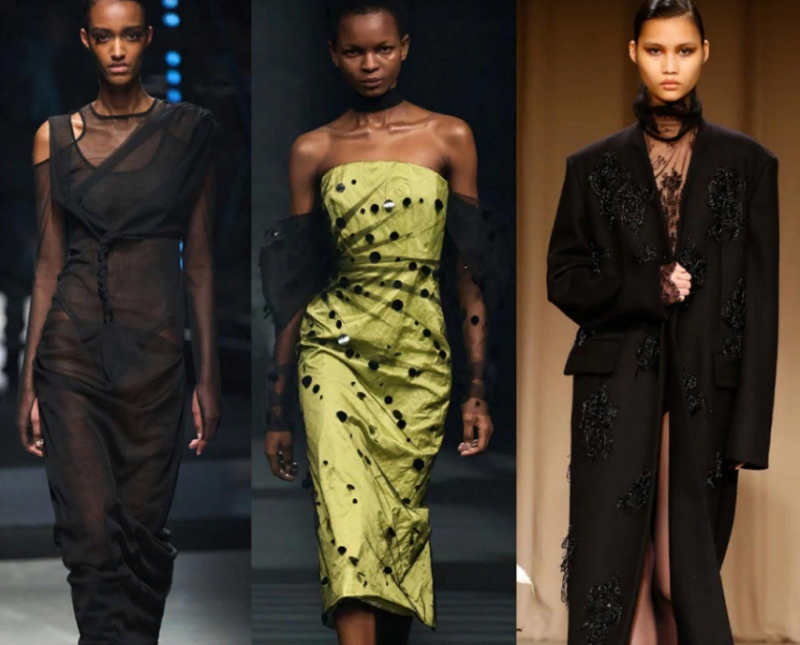 Transparent fabric, through which the body is only slightly translucent — it is very attractive.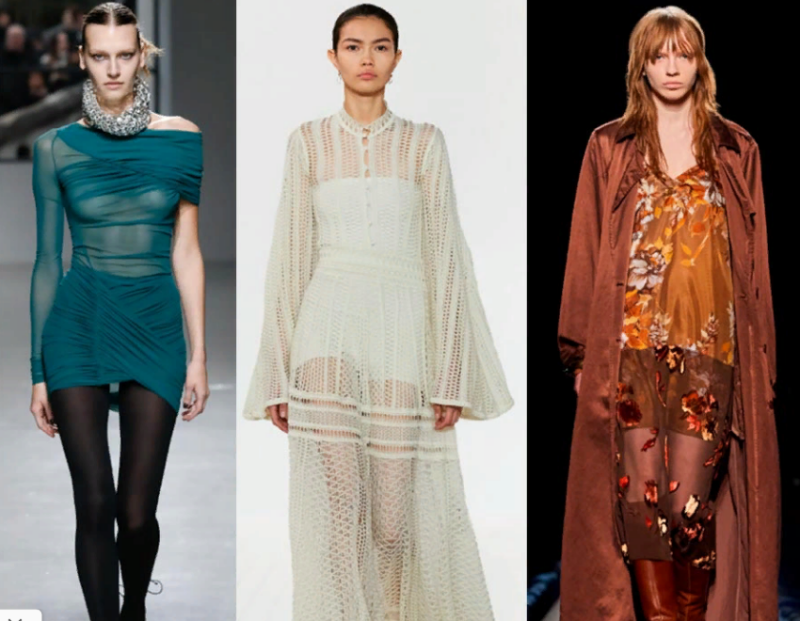 If this idea of ​​transparency is your thing, then you can make transparency part of your sexy look this season!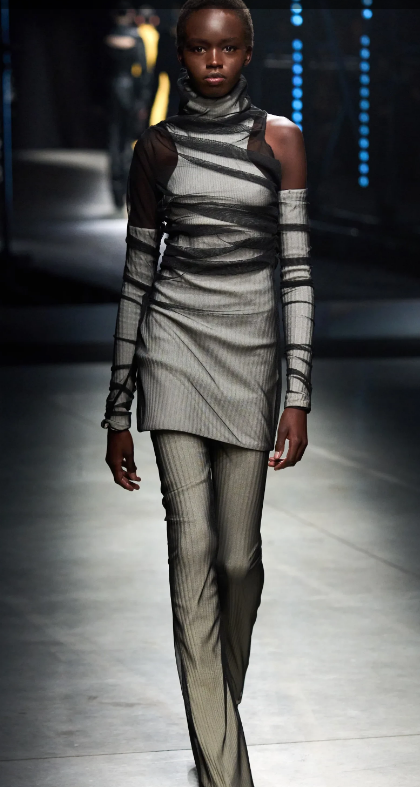 Если Вам понравилась статья, рекомендуем почитать