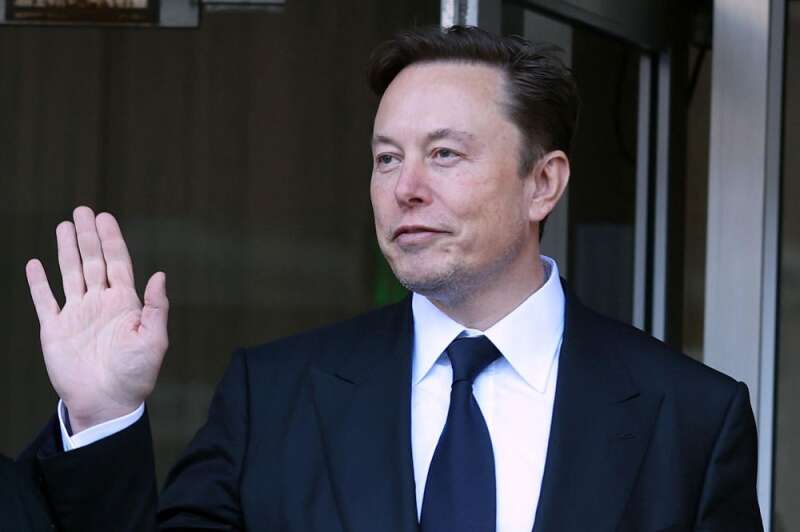 Elon Musk will visit China this week. Tesla CEO has not been to China for three years. Negotiations are planned with state officials and the prime minister.
Elon Musk did not announce the upcoming trip. The press uses the information of individuals involved in its business structures, writes xrust. The Tesla press secretariat and colleagues from the State Council Information Bureau were not pleased with the specifics of the reporters either.
Newsmen, reflecting on the goals of Musk's visit, remind readers that Tesla in China is second only to the US market in terms of the number of electric vehicles sold. By the way, the Shanghai plant is the largest among the world's analogues.
In addition to electric vehicles, the Chinese are familiar with his Twitter network, which is banned there, but blocking crawlers exist everywhere. It was on this network that his dance at the Shanghai plant was broadcast in 2020.
The visit strangely coincides with the growing export of Chinese electric vehicles. Tesla has not announced its intention to increase the plant's capacity, but has promised to build an industrial battery plant in Shanghai to ensure uninterrupted power supply.
China's State Planning Commission is concerned about the oversaturation of the territory with automakers and advises market players to stop increasing capacity.
Other news. Erdogan won — here. Japan was scared — there. Sibai — China — here.
Если Вам понравилась статья, рекомендуем почитать