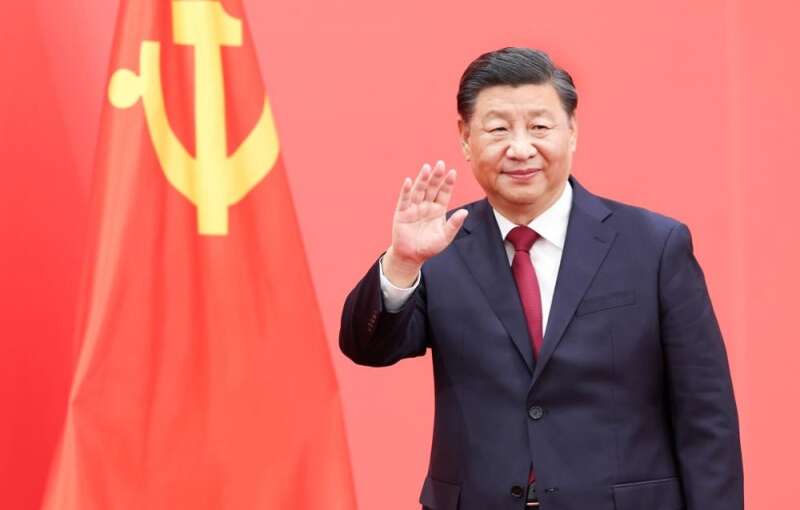 China, which is uncomfortable with economic contacts with the United States, has decided to improve things in South Africa. Comrade Xi Jinping is heading there on Monday.
China has decided to stimulate the economy with the South African market, writes xrust. Beginning Monday, Comrade Xi leaves for South Africa. The change in course was caused by political and economic troubles in contacts with the United States.
The three-day visit, scheduled as a state visit, will be accompanied by many meetings. After all, the BRICS summit will be held in the region. The economy of these is positioned by world leaders as developing.
In addition to the economy, Comrade Xi hopes to promote the ideas of a multipolar world. The members of the bloc — Brazil, India, Russia, China, South Africa — account for over forty percent of the world's population.
Xi will not try to surpass America with liberalism, the Chinese press writes, he is building a China-centric world. It is easier to build on the southern countries, which are more populous than Western democracies.
Other news. When the F-16s go to Ukraine — here. How Niger resists — there. Loan bus — here.
Если Вам понравилась статья, рекомендуем почитать