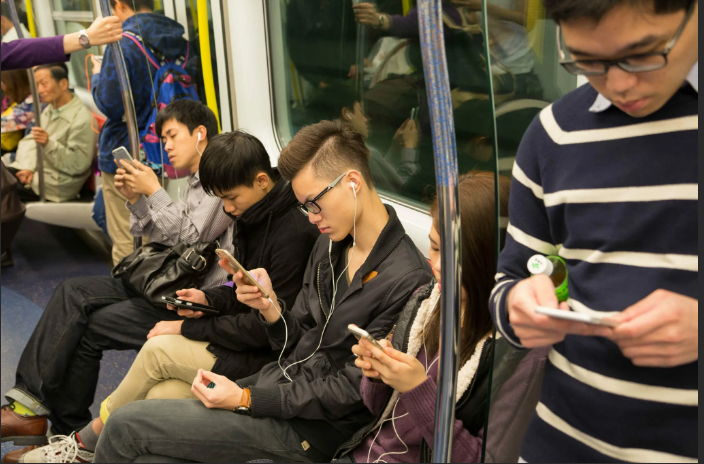 Draft new rules for the use of mobile devices and the internet for minors were presented by the China Cyberspace Administration. If the bill is passed, then teenagers will be able to use a smartphone for a maximum of two hours a day.
Thus, the draft specifically states that children under 8 years of age will be allowed to work with smartphones for no more than 40 minutes a day, children from 8 to 15 years old will be limited to an hour a day, and teenagers from 16 to 17 years — only two hours a day. Moreover, the device every half an hour will remind the user of the need to take a break.
Also for minors, access to the mobile Internet will be closed from 22:00 to 6:00. The only exceptions will be apps for educational purposes, personal safety services, emergency calls, and certified physical and mental development programs.
Back in 2021, China already introduced a rule that gaming platforms provide services to minors only from 20:00 to 21:00 on Fridays, weekends and public holidays.
The new project regarding restrictions on the use of smartphones and the Internet is a continuation of China's initiated policy to limit the impact of online games on children and adolescents. This project will be discussed by the authorities until September 2023. How to protect yourself from the heat in the summer read here
Если Вам понравилась статья, рекомендуем почитать