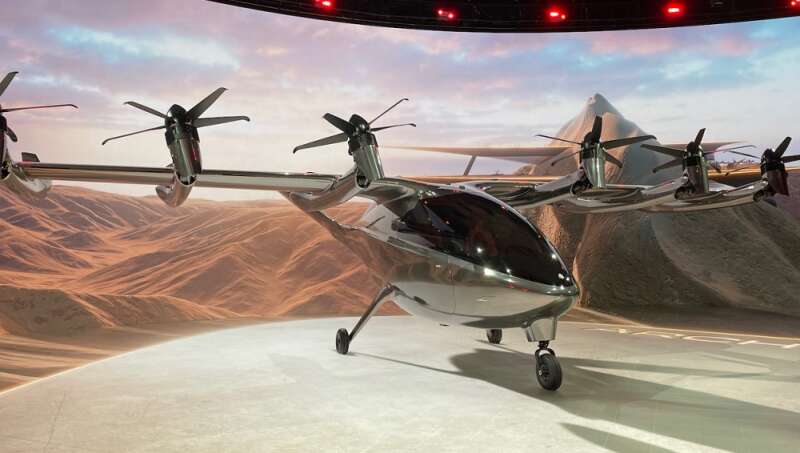 A VTOL aircraft manufactured by Archer Aviation is of interest to the Pentagon. A deal has been made. These airplanes, according to the press, were in the form of an air taxi.
The vertical take-off aircraft, known to the American as an air taxi, got into a $142 million deal with the US Air Force. Shares of Archer, which produces it, immediately jumped by a third. In total, writes xrust, the Pentagon will receive six of these taxis.
In addition to the supply of aircraft, Archer will train pilots and give the military a repair protocol. Aviettes will undergo new tests in order to receive a strict certificate. Recall that the company released the first air taxi last May. In addition to the pilot, the novelty carries four people. The flight range is 100 miles.
Last month, rival Joby Aviation was also awarded a deal with the Air Force. She pledged then to hand over two electric aircraft to the military.
Other news. Debts for housing and communal services — here. Niger and ultimatum are here. Lifting equipment is there.
Если Вам понравилась статья, рекомендуем почитать