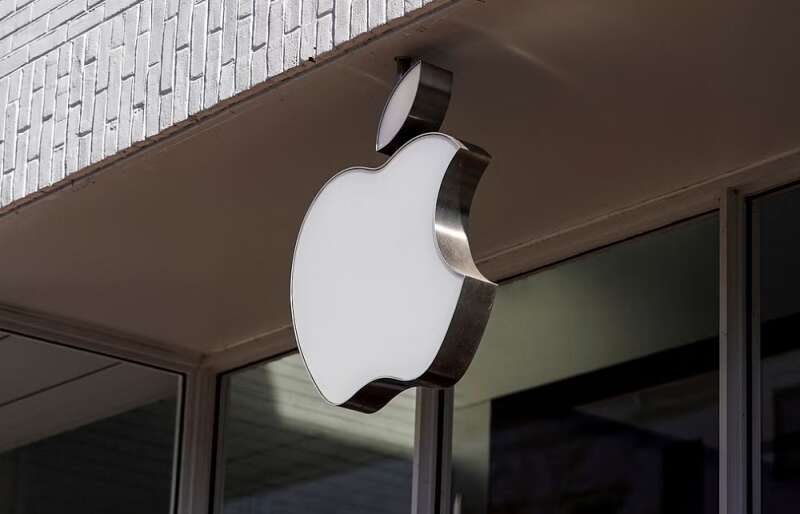 Apple plans to open the first online store in Vietnam.
Apple said today that it intends to week to open the first online store in Vietnam, writes xrust. The brand, feeling the drop in sales in China, decided to compensate for the loss of revenue in the markets of developing countries.
The launch of branded stores in India was the previous event. Here, Apple has allocated space in Mumbai and Delhi. The Apple CEO believes that emerging markets with young populations are not spoiled by iPhones. They will be actively purchased here.
Apple does not announce plans to launch physical sites in Vietnam. There are only 100 million people here. However, online shopping will be profitable, says a top retail executive.
Of course, online stores are often the forerunners of retail chains. Their harbingers are also licensed boutiques in Vietnam. In addition, there are several assembly shops in Vietnam that work for export.
Other news. India will develop private space programs — here. Mosquitoes and soap are there. De Niro — seventh went — here.
Если Вам понравилась статья, рекомендуем почитать